Fiat 124 Sport Coupè 1600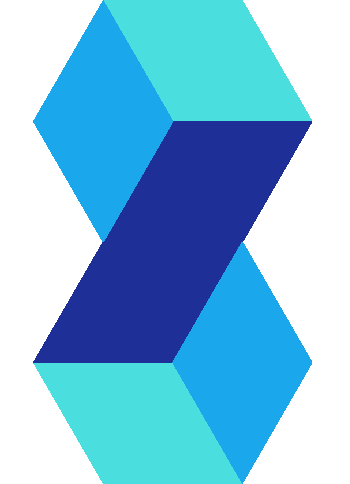 ---
---
---
---
Cubic Capacity (cc):
1608
---
---
The Fiat 124 Sport Coupè was produced from 1967 to 1975 in three series. This car belongs to the second series which stylistically differs from the first for the redesign of the front by the Fiat Style Center with a higher and more regular grille extended to the entire width of the car.
La Fiat 124 Sport Coupè è stata prodotta dal 1967 al 1975 in tre serie. Questa vettura appartiene alla seconda serie che si differenzia stilisticamente dalla prima per la rivisitazione del frontale ad opera del Centro Stile Fiat con una calandra più alta e regolare estesa a tutta la larghezza della vettura.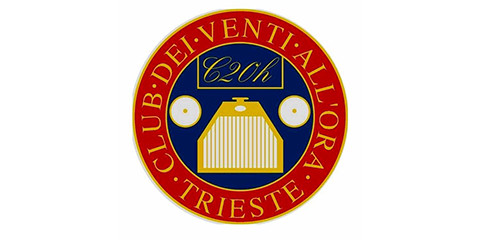 Visit our website and discover more about the Carchain initiative. We have plenty of solutions for you and your car.