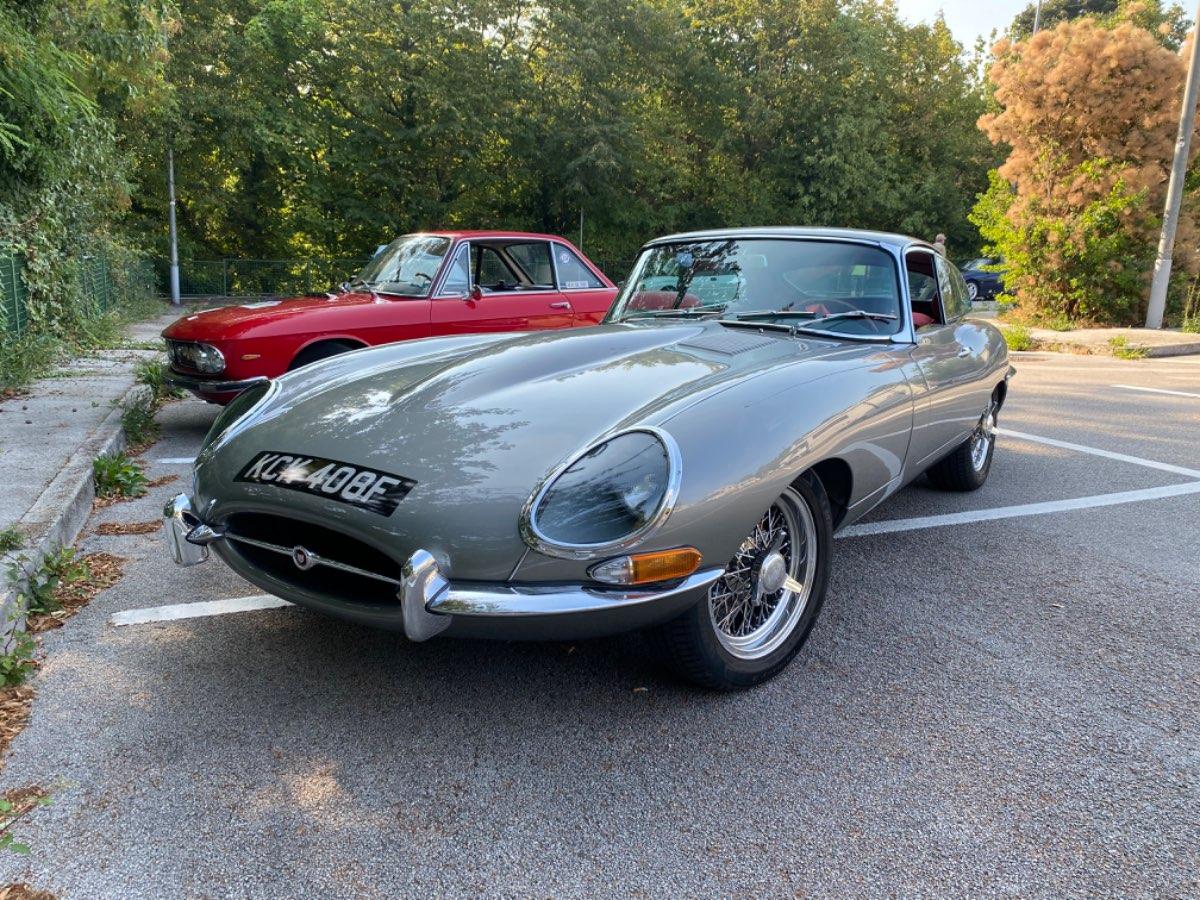 Jaguar E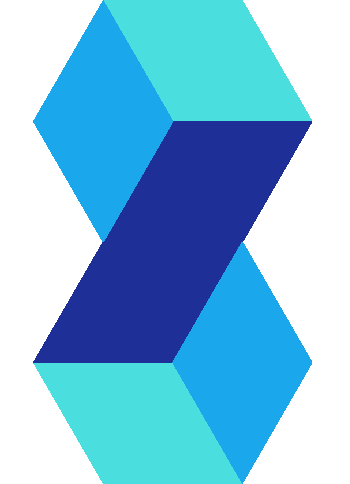 ---
Model
E Type 4.2 Series 1
---
---
---
Cubic Capacity (cc):
4235
---
---
The E-Type was a revolutionary car in design, driving characteristics and aesthetics, ahead of its time. Since 1966 an E-Type OTS first series has been part of the permanent collection of the New York City Museum of Modern Art, an award granted to only 6 cars. Car made famous as it was used by Diabolik in his shots. It has undergone a radical restoration that lasted five years. It still retains the original English license plate.
La E-Type è stata una vettura rivoluzionaria per la progettazione, le caratteristiche di guida e l'estetica, in anticipo sui tempi. Dal 1966 una E-Type OTS prima serie è entrata a far parte della collezione permanente del New York City Museum of Modern Art, un riconoscimento concesso a sole 6 auto. Vettura resa famosa in quanto utilizzata da Diabolik nei suoi colpi. È stata sottoposta ad un restauro radicale durato cinque anni. Mantiene ancora la targa inglese originaria.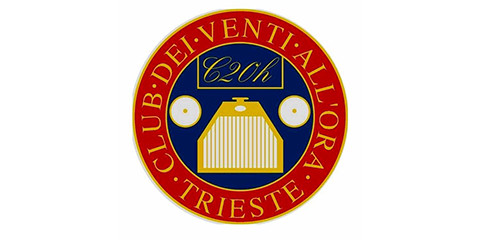 Visit our website and discover more about the Carchain initiative. We have plenty of solutions for you and your car.