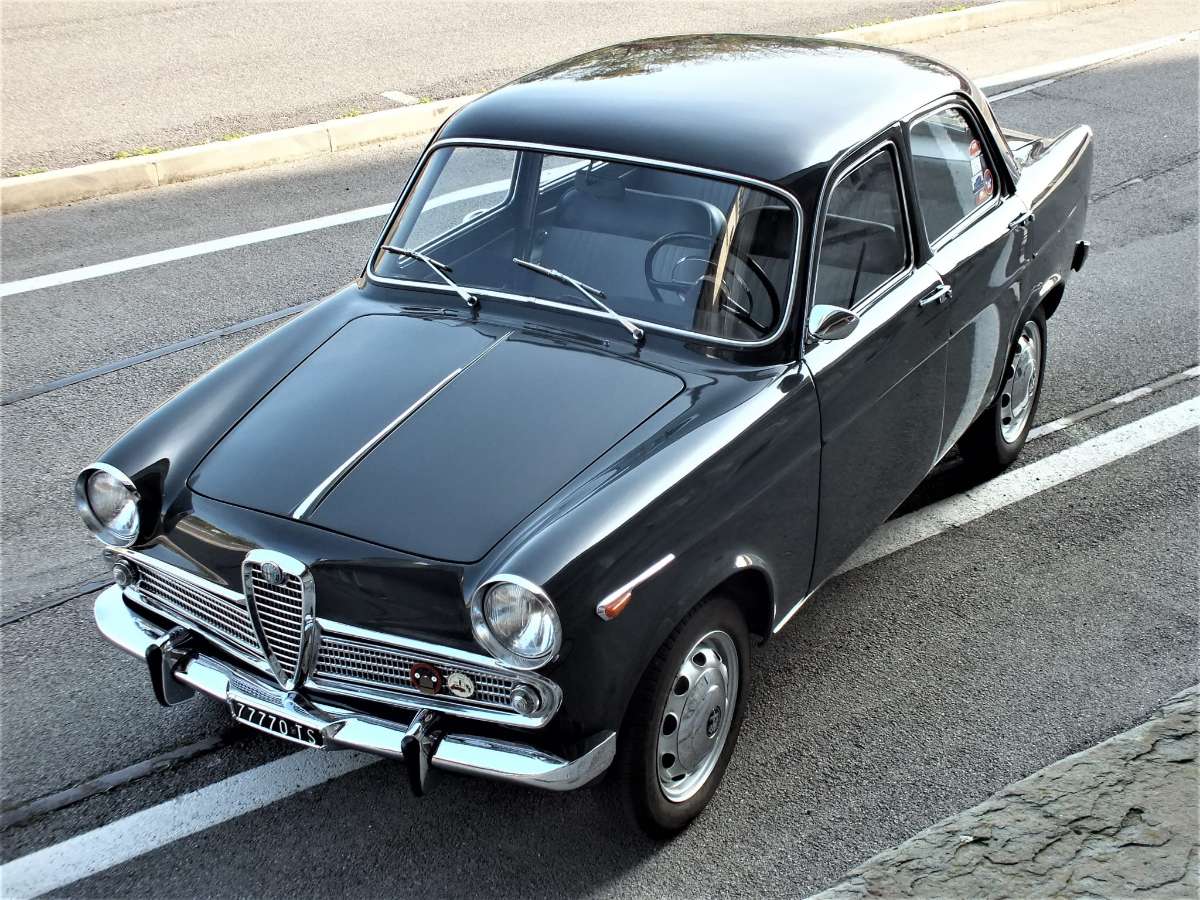 Giulietta TI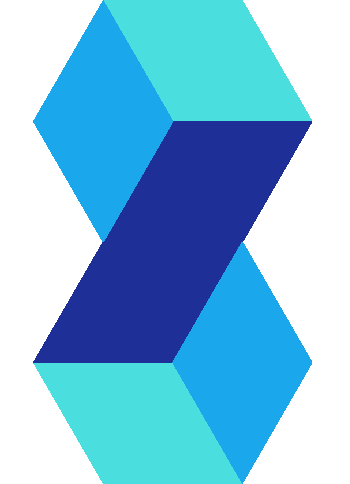 ---
---
---
---
Cubic Capacity (cc):
1290
---
---
Presented at the Turin Motor Show in 1955, the Giulietta was a project of fundamental importance in the history of Alfa Romeo.
A true icon of the time, the car marked the relaunch of the Biscione house, making an important contribution to mass motorization after the war.
The technical aspects were remarkable for the time, from the twin-shaft engine with 4 cylinders in line of 1290 cm3 to the legendary gearbox and braking efficiency.
Powerful without being excessive in consumption, it also offered a good space inside and in the trunk at a not exorbitant selling price.
In 1961 the TI (Turismo Internazionale) model of the third series was upgraded to 74 hp (54 kW), capable of reaching a speed of 155 km / h.
The Giulietta sedan went out of production in July 1966, with 131,806 units produced.
Presentata al salone dell'automobile di Torino nel 1955, la Giulietta è stata un progetto di fondamentale importanza nella storia dell'Alfa Romeo.
Vera icona dell'epoca, la vettura segnò il rilancio della casa del Biscione, contribuendo in modo importante alla motorizzazione di massa nel dopoguerra.
Notevoli per l'epoca gli aspetti tecnici, dal motore bialbero con 4 cilindri in linea di 1290 cm3 alla leggendaria efficienza di cambio e frenata.
Potente senza essere eccessiva nei consumi, offriva anche un buon spazio all'interno e nel bagagliaio ad un prezzo di vendita non esorbitante.
Nel 1961 il modello T.I. (Turismo Internazionale) della terza serie venne potenziato a 74 CV (54 kW), in grado di raggiungere la velocità di 155 km/h.
La Giulietta berlina uscì di produzione nel luglio del 1966, con 131.806 esemplari prodotti.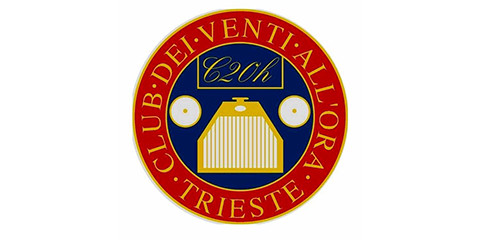 Visit our website and discover more about the Carchain initiative. We have plenty of solutions for you and your car.