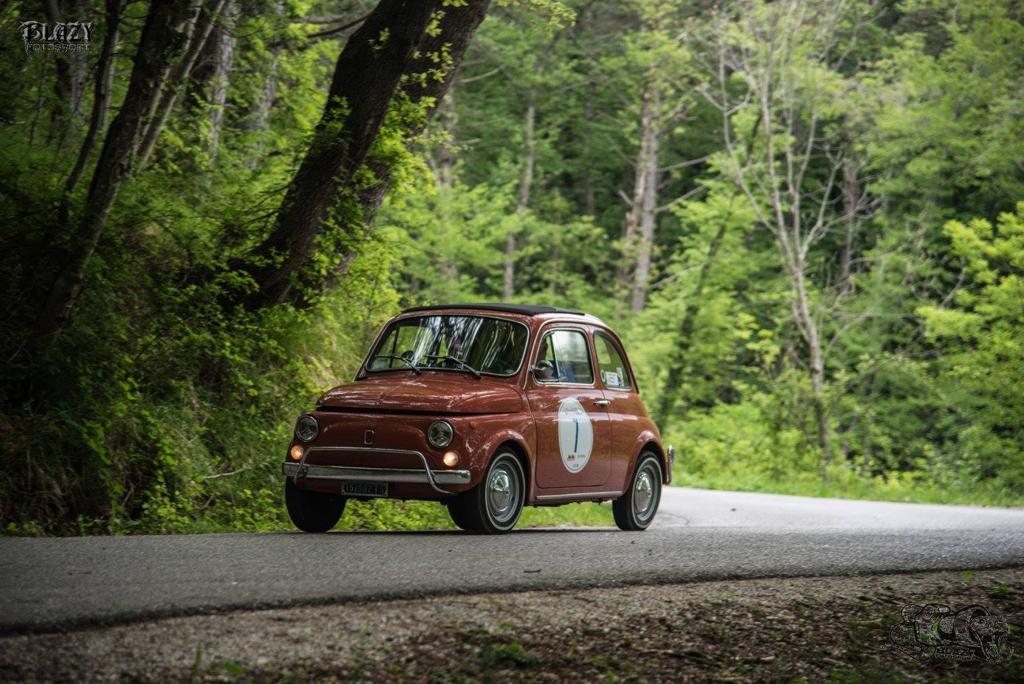 Fiat 500L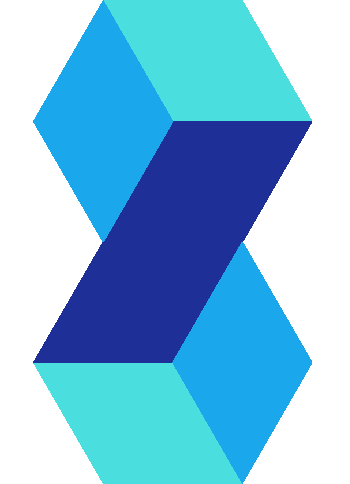 Fiat 500L, luxury version of the small car from Turin with carpet mats, more refined interior finishes, reclining front seat backrests, upholstery upholstery with vertical grooves and a plastic dashboard.
The horizontal instrumentation is similar to that of the Fiat 850, now with the fuel gauge.
Externally applied to the tubular bumpers that protect the car during parking maneuvers.
The 500L was produced from late '68 to November 72 and has become an Italian INSTANT CLASSIC.
Fiat 500L , versione lusso dell'utilitaria torinese con tappetini in Moquette, finiture interne più ricercate, schienali dei sedili anteriori reclinabili, rivestimento della selleria con cannellature verticali e la plancia in plastica.
La strumentazione a sviluppo orizzontale è simile a quella della Fiat 850, ora con l'indicatore del livello del carburante.
Esternamente applicati ai paraurti dei tubolari che proteggono l'autovetture nelle manovre di parcheggio.
La 500L venne prodotta da fine '68 al novembre 72 ed è diventata un INSTANT CLASSIC italiana.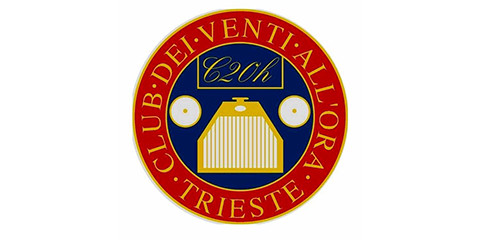 Visit our website and discover more about the Carchain initiative. We have plenty of solutions for you and your car.