Mini Moke Californian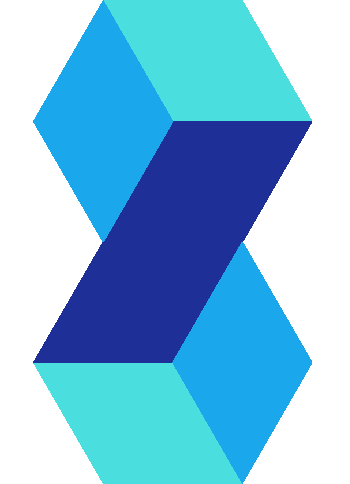 ---
Model
Mini Moke Californian
---
---
---
---
---
Completely original car found in 2007 new still to be registered.
This model was born as a military vehicle supplied to the Australian Armed Forces and the New Zealand Navy.
Imported to Italy from 1979 to 1982 by Fattori e Montani of Rome, Leyland and Jaguar Official Dealers
Autovettura completamente originale ritrovata nel 2007 nuova ancora da immatricolare.
Questo modello nasce come veicolo militare in dotazione alle Forze Armate australiane e alla Marina neozelandesi.
Importata in Italia dal 1979 al 1982 dalla Fattori e Montani di Roma concessionari Ufficiali Leyland e Jaguar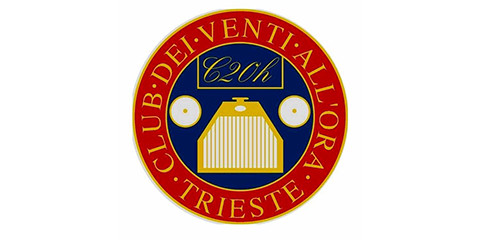 Visit our website and discover more about the Carchain initiative. We have plenty of solutions for you and your car.