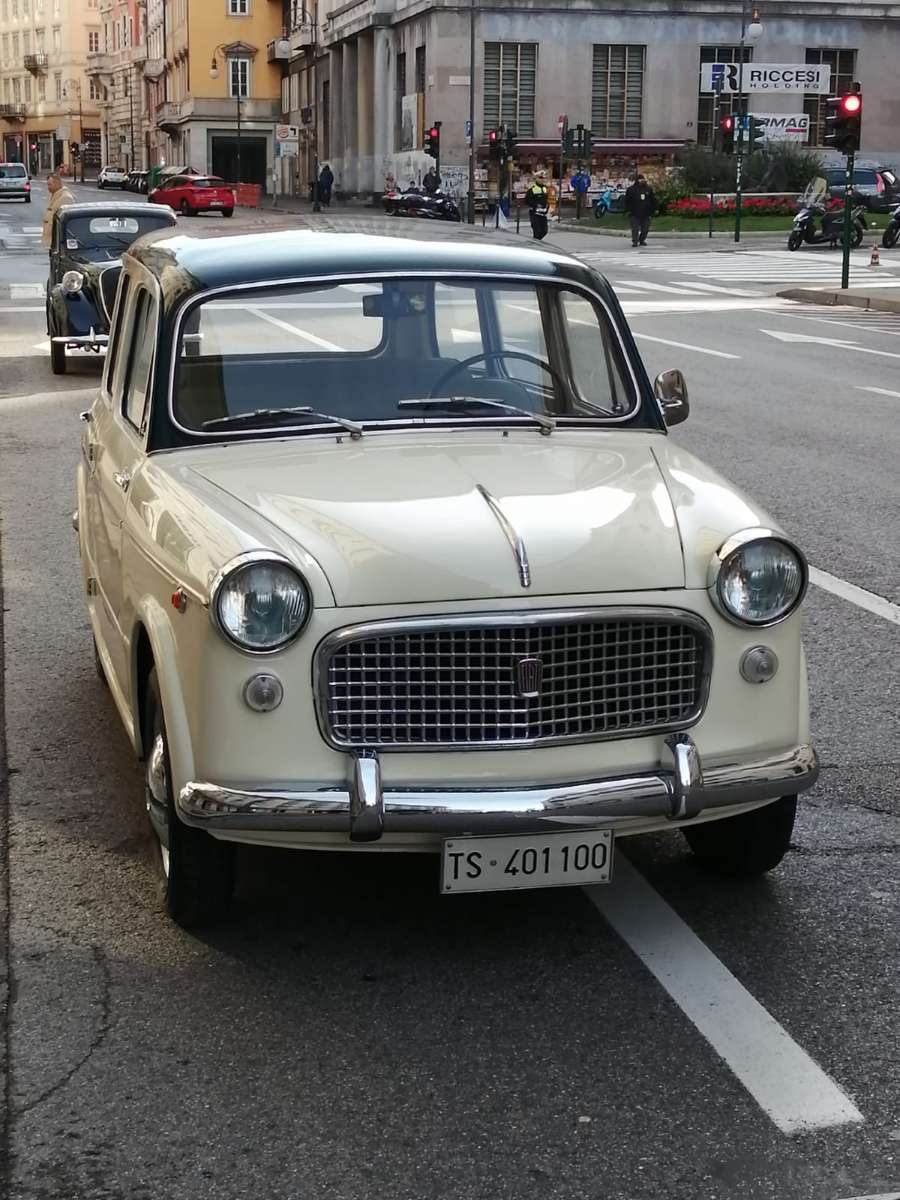 Fiat 1100/103 H Familiare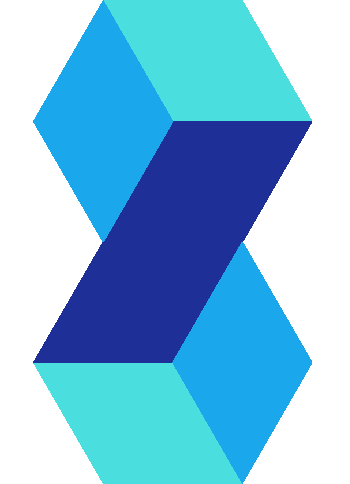 ---
Model
1100/103 H Familiare
---
---
---
Cubic Capacity (cc):
1089
---
---
The 1100 represents a milestone in the history of Fiat car production after World War II. The family version, particularly appreciated by craftsmen and traders for its large load volume, could accommodate six people thanks to the gear lever on the steering wheel.
Specifically, this car, which has always belonged to the same family since its first registration in February 1961, was handed down from father to son who jealously guards it with obsessive care and has always accompanied him in the important stages of his life.
ASI Targa Oro homologated, it was completely repainted in 1990 in full compliance with the colors and specifications of the time. It has both the mechanical parts and the original upholstery, with the interior still preserved without having undergone any replacement, not even partial. From 1961, the date of its purchase, to 1982, this Fiat 1100 Familiare was registered TS 42934, a black plate with only five white digits, which the owner is waiting to be able to get back and replace with the current TS 401100.
La 1100 rappresenta una pietra miliare nella storia della produzione automobilistica della Fiat nel secondo dopoguerra. La versione Familiare, particolarmente apprezzata da artigiani e commercianti per il suo ampio volume di carico, grazie alla leva del cambio al volante poteva ospitare sei persone.
Nello specifico questa vettura, da sempre appartenuta alla stessa famiglia fin dalla sua prima immatricolazione nel febbraio del 1961, è stata tramandata dal padre al figlio che la custodisce gelosamente con cura maniacale e che da sempre lo accompagna nelle tappe importanti della sua vita.
Omologata ASI Targa Oro, è stata completamente riverniciata nel 1990 nel pieno rispetto dei colori e delle specifiche dell'epoca. Presenta sia le parti meccaniche che la tappezzeria originali, con gli interni ancora conservati senza aver subito alcuna sostituzione, nemmeno parziale. Dal 1961, data del suo acquisto, al 1982, questa Fiat 1100 Familiare era targata TS 42934, targa nera a sole cinque cifre bianche, che il proprietario è in attesa di poter riottenere e sostituire con quella attuale TS 401100.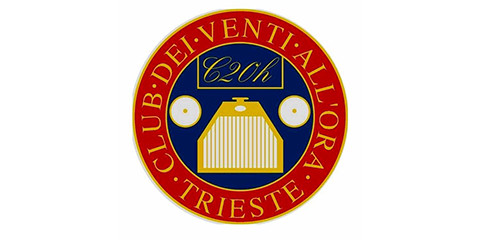 Visit our website and discover more about the Carchain initiative. We have plenty of solutions for you and your car.