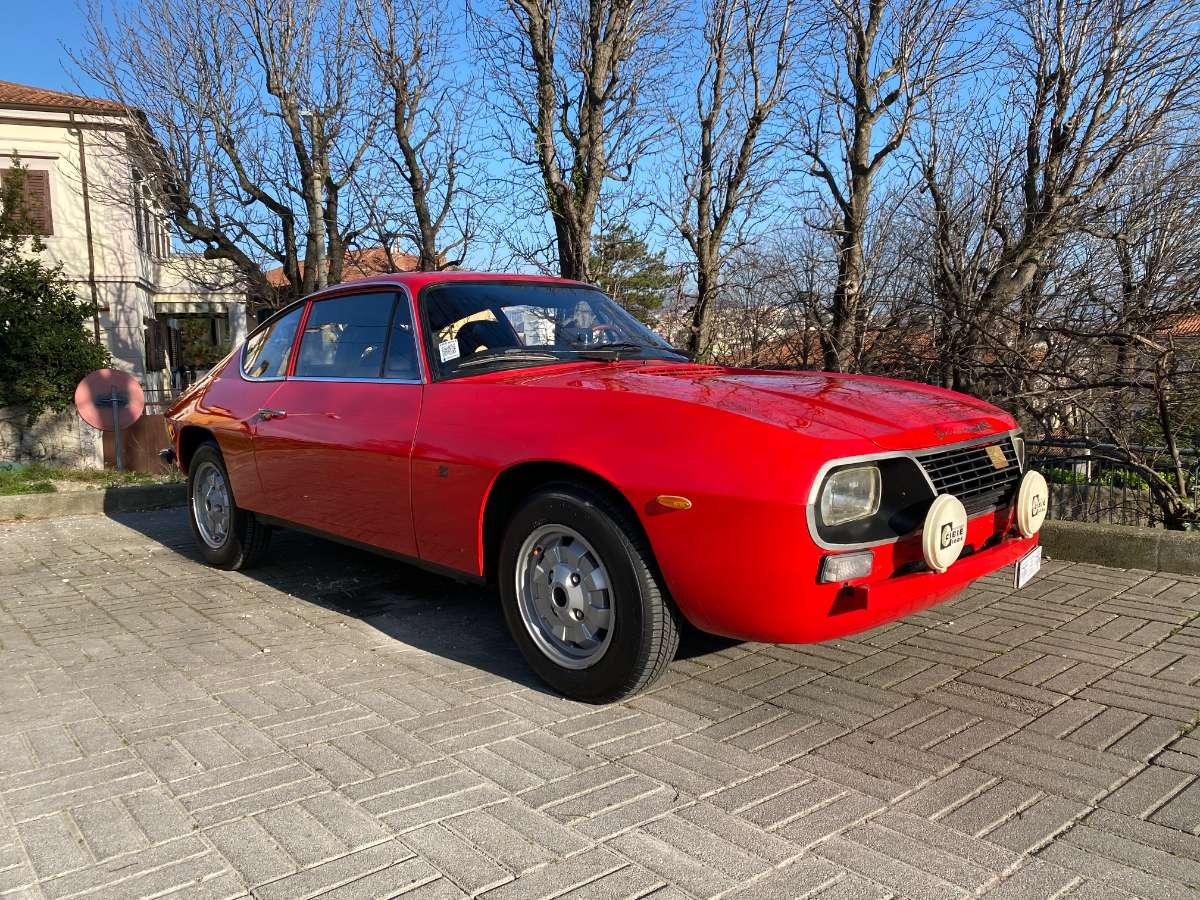 Fulvia Sport Zagato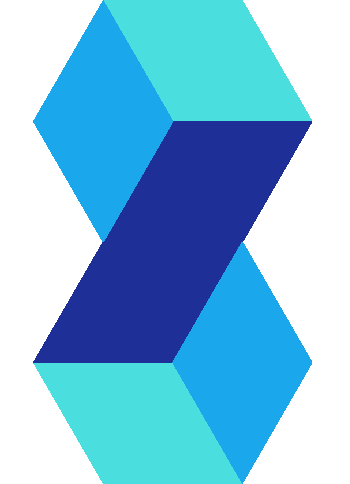 ---
Model
Fulvia Sport Zagato 1.3 S
---
---
---
Cubic Capacity (cc):
1298
---
---
Fulvia Zagato 1.3 S series 2, three owners but the last one has jealously guarded it since 1981.
Car always mechanically followed by the same workshop that has lovingly cared for it for all these years.
At the behest of the owner, the front bumper was removed to fit additional headlights, which certainly make it more beautiful, but not original.
Mechanically flawless like all the interiors and the very healthy and perfectly painted bodywork.
Fulvia Zagato 1.3 S serie 2, tre proprietari ma l'ultimo la custodisce gelosamente dal 1981.
Vettura sempre seguita meccanicamente da una stessa officina che l'ha curata amorevolmente per tutti questi anni.
Per volere del proprietario è stato tolto il paraurti anteriore per montare dei fari supplementari, che la rendono sicuramente più bella, ma non originale.
Meccanicamente impeccabile come tutti gli interni e la carrozzeria sanissima e perfettamente verniciata.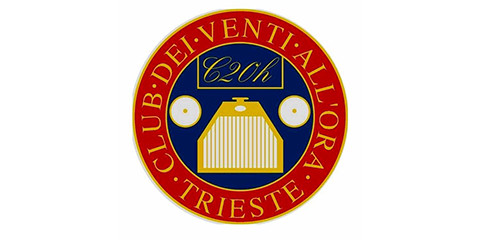 Visit our website and discover more about the Carchain initiative. We have plenty of solutions for you and your car.