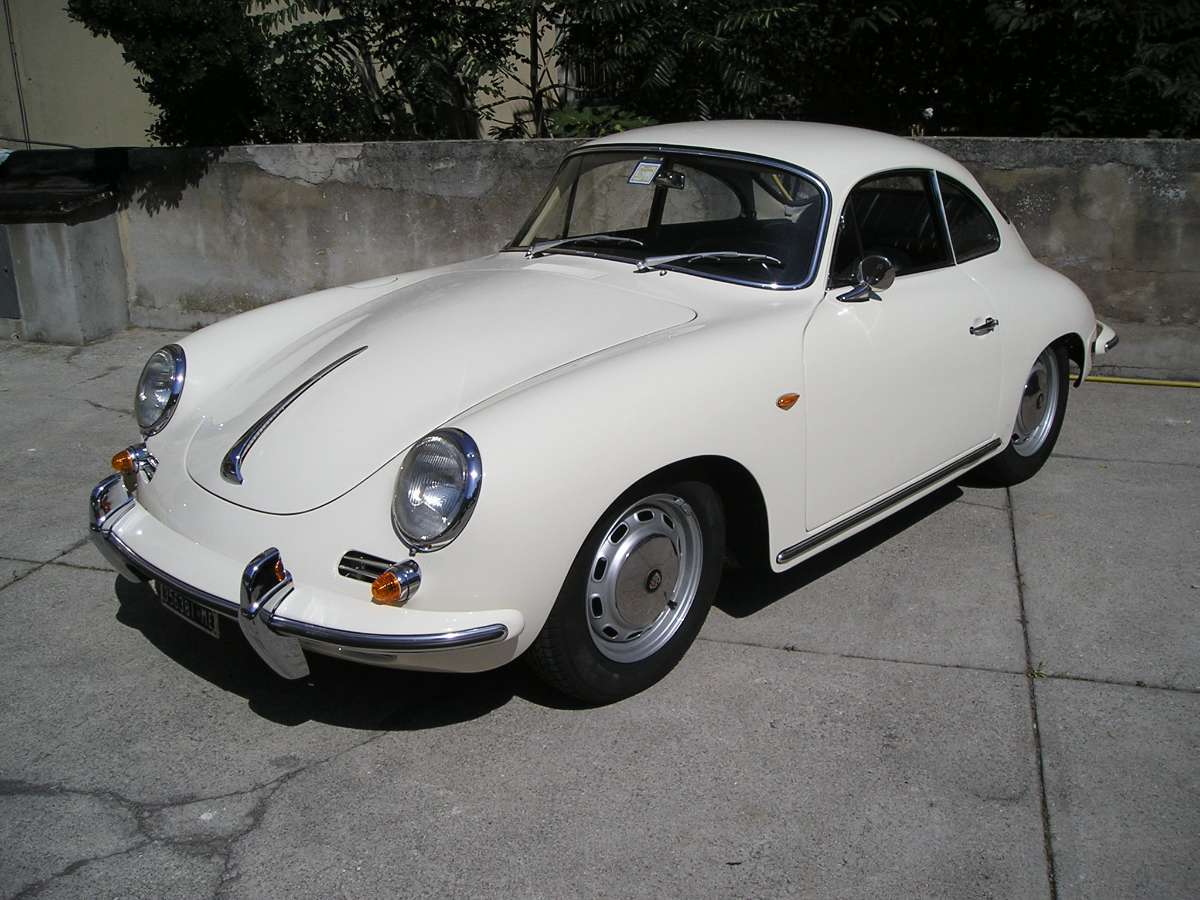 Porsche 356 SC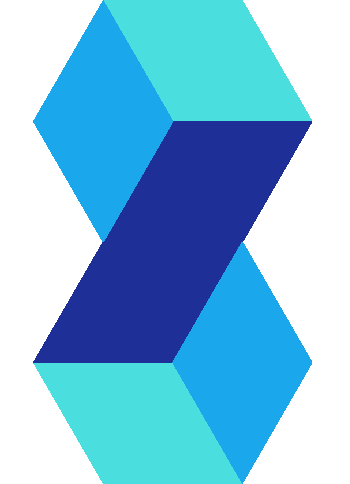 ---
---
---
---
Cubic Capacity (cc):
1582
---
---
Extraordinary car with only two owners, first you, the wife, then him, the husband. The car was registered for the first time in Palermo, then the owners, moving to the Province of Messina, had to change the number plate and it is the current one.
It stood still for over 20 years in the garage in Messina, it was brought back to Trieste where the owners had moved and subjected to a very accurate restoration, without skimping at all, and brought back to its current stratospheric conditions.
The engine was fully restored by a Porsche brand specialist and has only covered 10,000 km since then.
It is ASI Targa Oro approved.
Vettura straordinaria con solo due proprietari, prima Lei, la moglie, poi Lui, il marito. La vettura è stata immatricolata per la prima volta a Palermo, poi i proprietari trasferendosi nella Provincia di Messina, hanno dovuto cambiare la targa ed è quella attuale.
Rimasta ferma per oltre 20 in garage a Messina, è stata riportata a Trieste dove si erano trasferiti i proprietari e sottoposta ad un accuratissimo restauro, senza nulla lesinare e riportata nelle condizioni stratosferiche attuali.
Il motore è stato totalmente restaurato da uno specialista del Marchio Porsche ed ha percorso solamente 10mila Km da allora.
E' omologata ASI Targa Oro.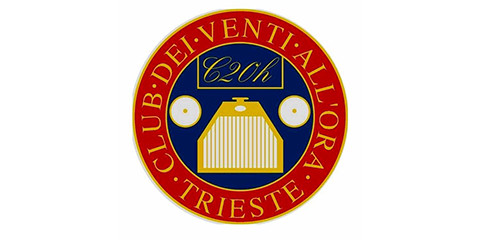 Visit our website and discover more about the Carchain initiative. We have plenty of solutions for you and your car.