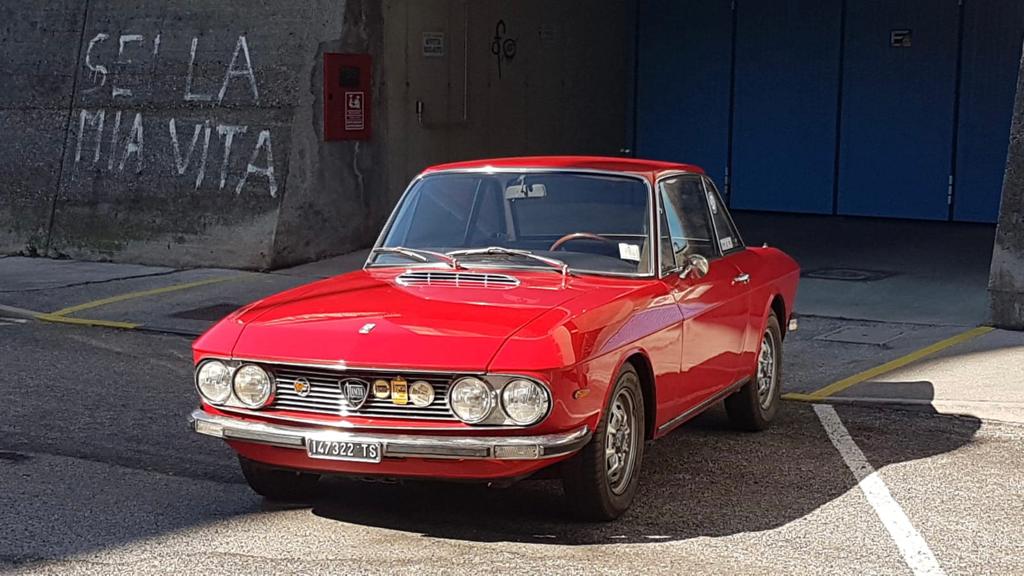 Fulvia Coupè 1.3 S - serie 2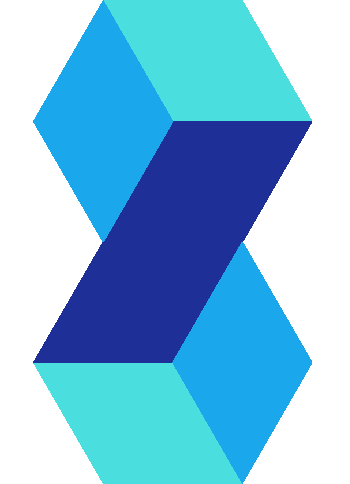 ---
---
---
---
Cubic Capacity (cc):
1298
---
---
This beautiful Coupe has belonged to the same family since it was registered for the first time and the accurate maintenance always done with skill.
It represents a piece of history that the current owner, ... the niece, for no reason is willing to deprive herself of it.
Questo bellissimo Coupè, è appartenuto alla stessa famiglia da quando fu immatricolata per la prima volta e la manutenzione accuratissima sempre fatta con maestria.
Rappresenta un pezzo di storia che l'attuale proprietaria,...la nipote, per nessun motivo è disposta ad privarsene.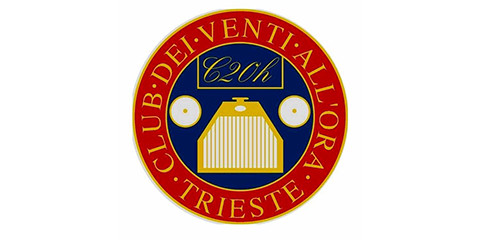 Visit our website and discover more about the Carchain initiative. We have plenty of solutions for you and your car.