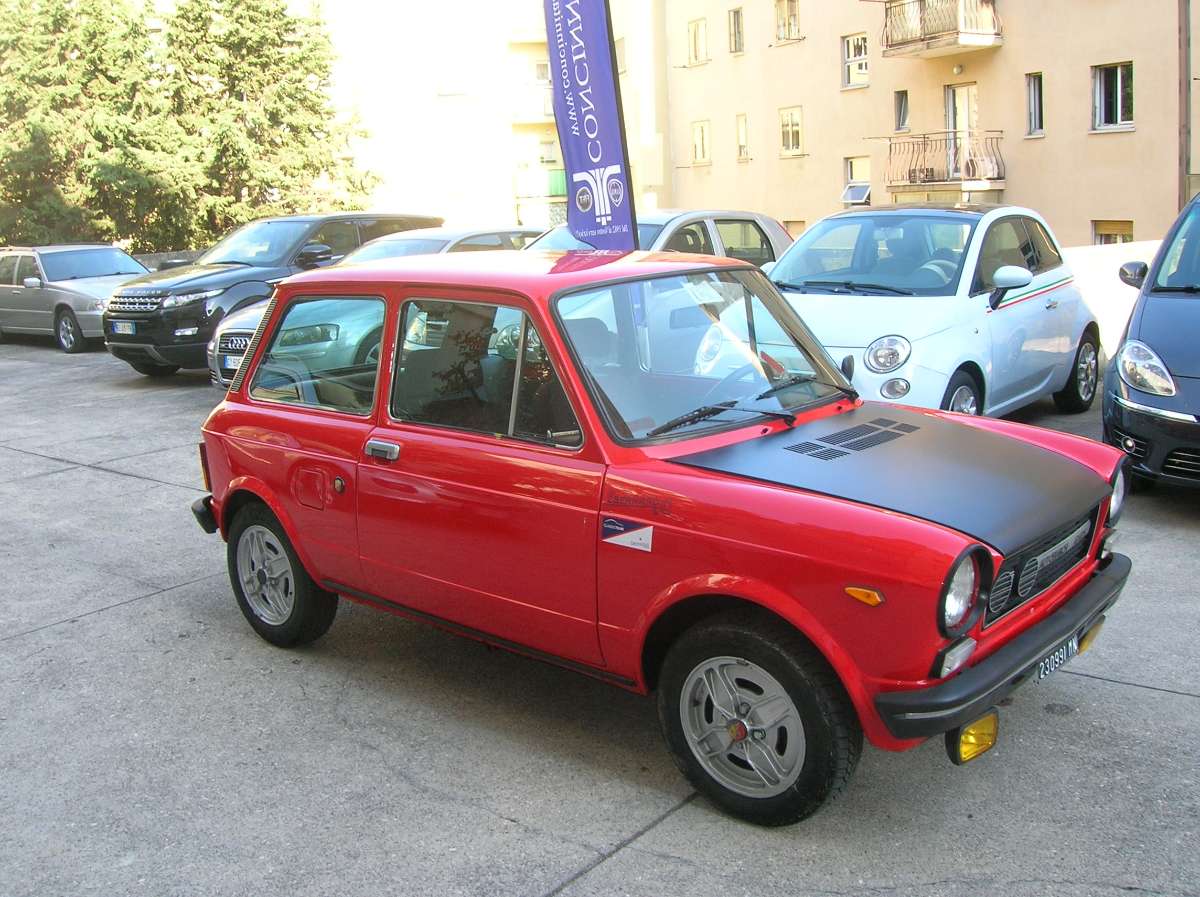 A 112 Abarth 58HP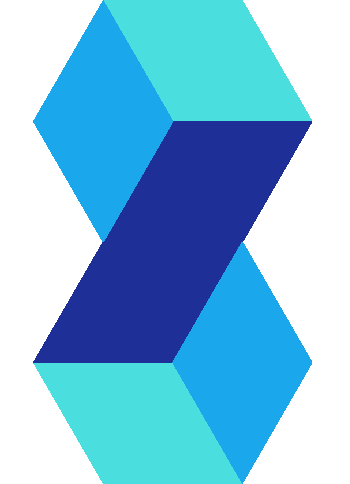 A car that identified an era, a car loved and desired by everyone for its versatility and for having been the forge of future Rally Car Champions.
Very easy to drive, it still surprises today for being the most competitive car in the Italian Historic Regularity Championship.
Vettura che ha identificato un'epoca, autovettura amata e desiderata da tutti per la sua versatilità e per esser stata la fucina dei futuri Campioni Automobilistici dei Rally.
Facilissima da guidare, ancor oggi sorprende per essere la vettura più competitiva nel Campionato Italiano Regolarità Autostoriche.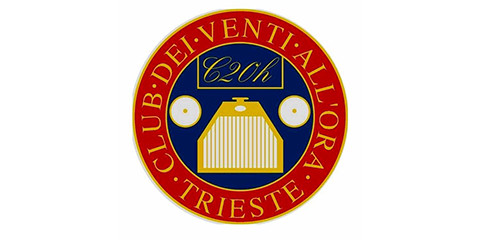 Visit our website and discover more about the Carchain initiative. We have plenty of solutions for you and your car.