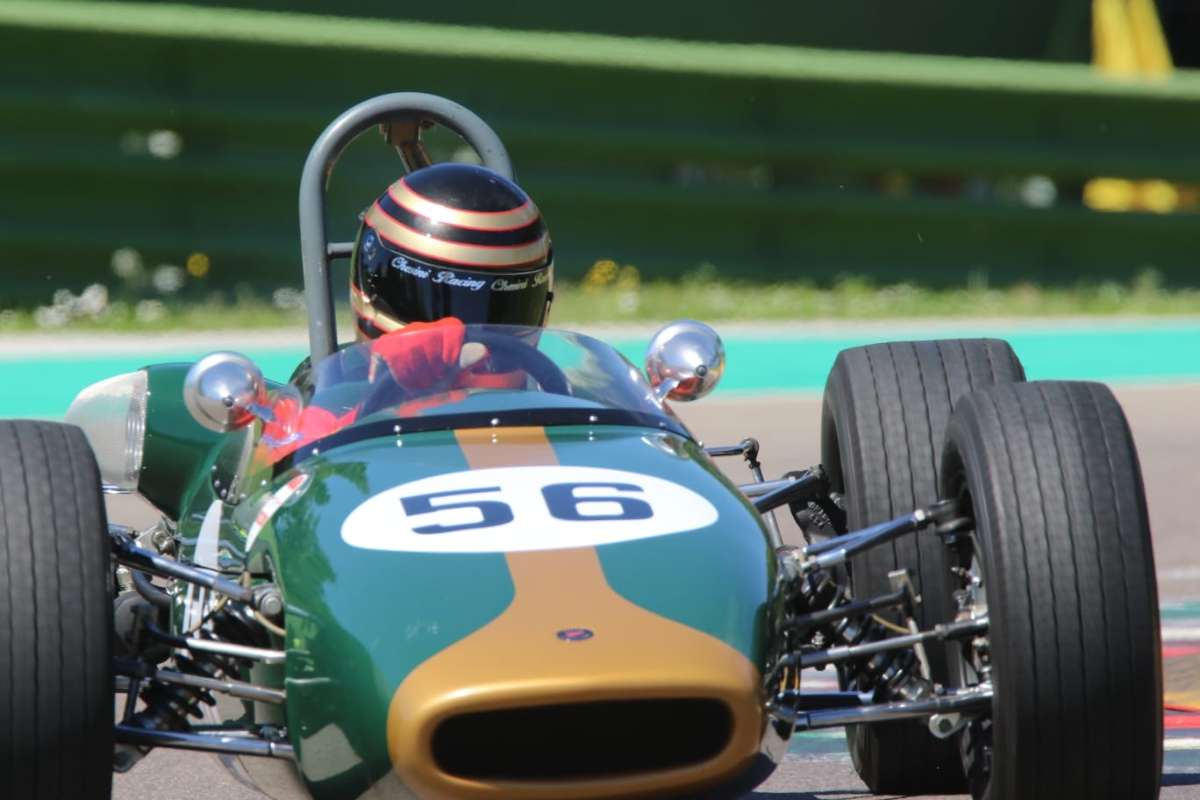 Brabham BT16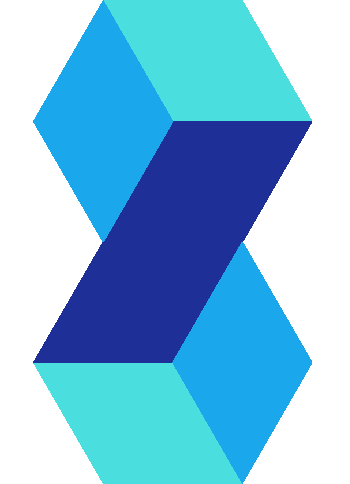 Driver: Chesini Alberto
This brabham is number 7 of the 12 produced. He raced the Formula 2 European Championship with Dennis O'Sullivan.
Technical data: BRM 1.6 200hp engine, hewland mk8 / 9 gearbox, weight 410 kg.
Pilota: Chesini Alberto
Questa brabham è la numero 7 delle 12 prodotte. Ha corso il campionato europeo di formula 2 con Dennis O'Sullivan.
Dati tecnici: Motore B R M 1.6 200cv , cambio hewland mk8/9, peso 410 kg.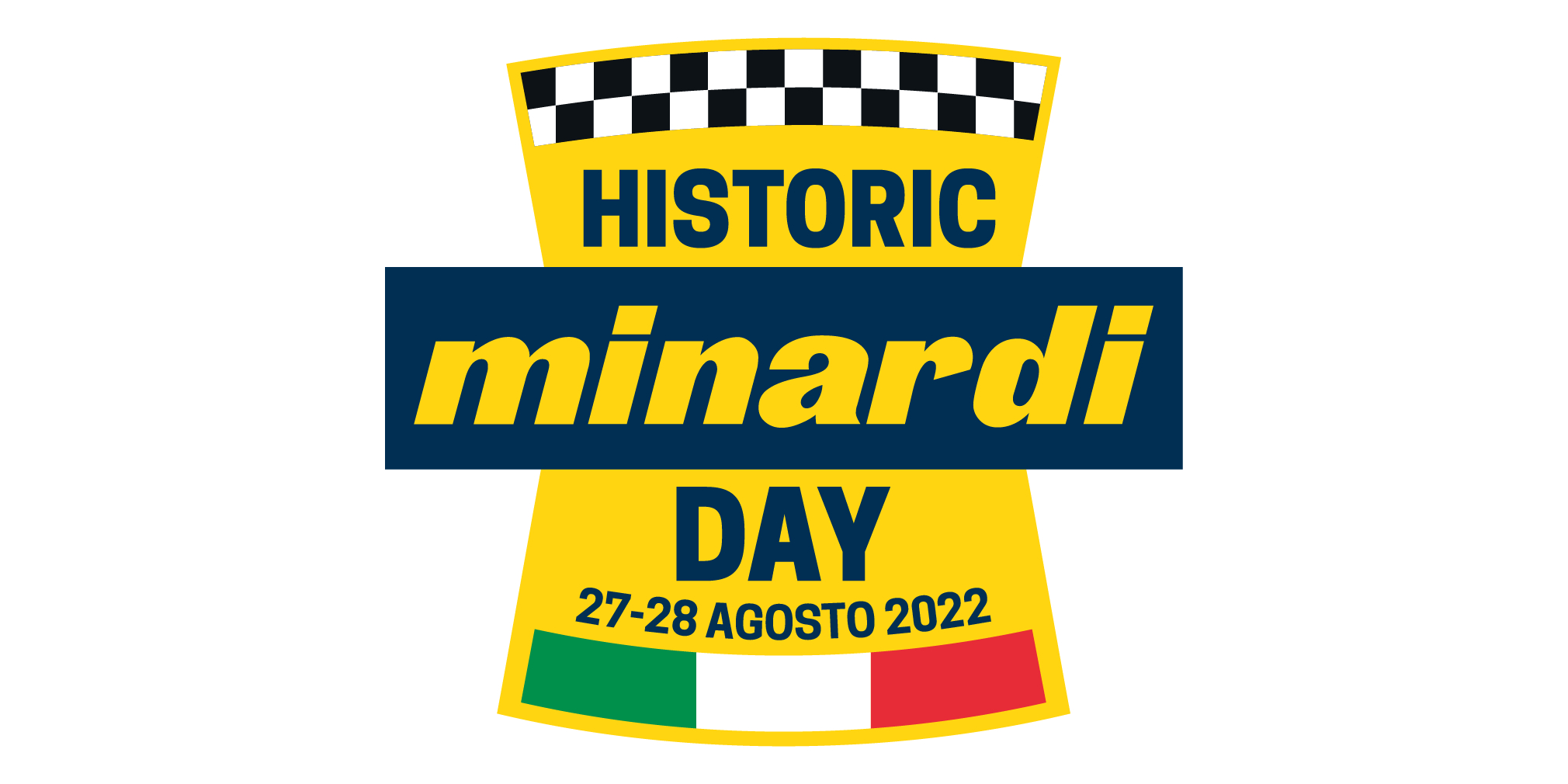 Visit our website and discover more about the Carchain initiative. We have plenty of solutions for you and your car.