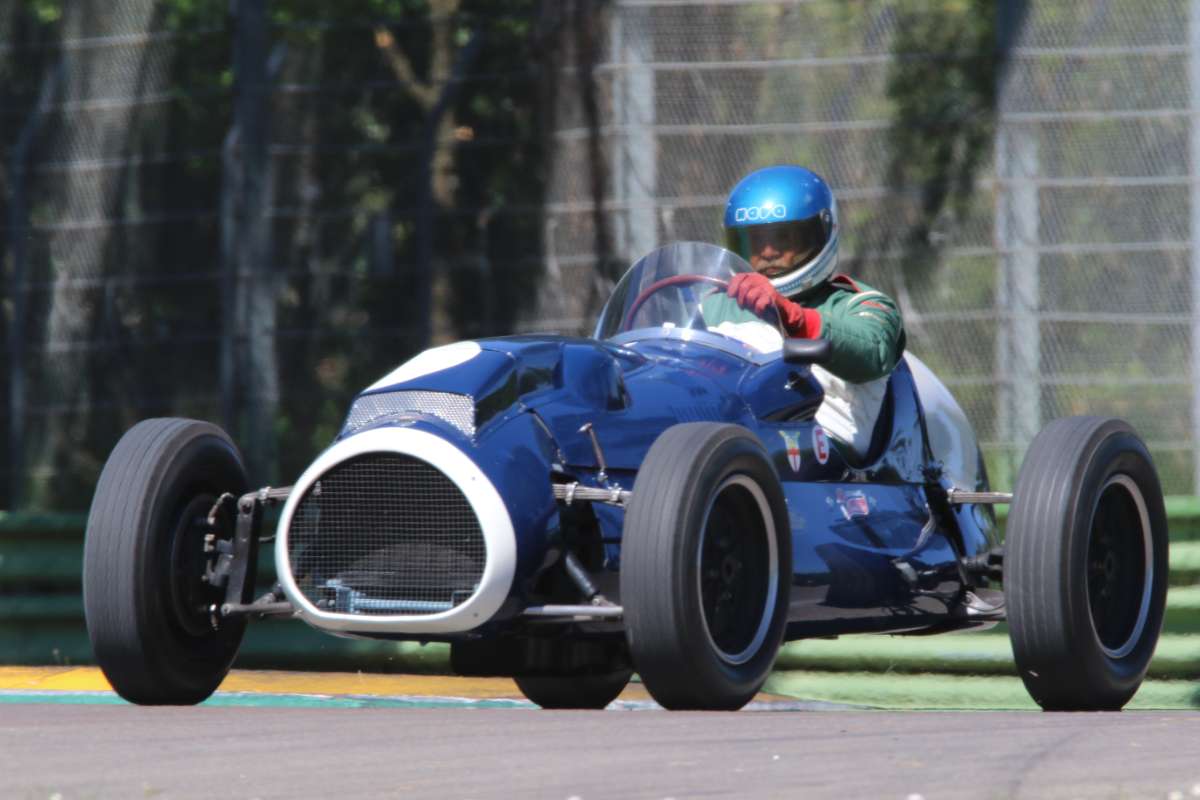 Cooper-Bristol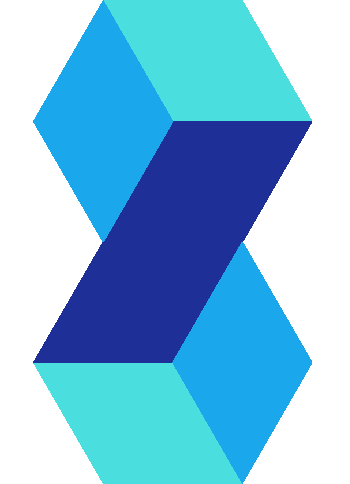 Driver:
Gino Perbellini
Cooper-Bristol T20 F2 also known as Mark I (MKI) built in 1952, CB 8 chassis. Engine made by the Bristol Airplane Company based on the design of the BMW 328 six-cylinder engine, 1971 displacement, with 130 hp, 4-speed gearbox. The car was piloted in 1952 and 1953 by John Barber
Pilota:
Gino Perbellini
Cooper-Bristol T20 F2 conosciuta anche come Mark I (MKI) costruita nel 1952, telaio CB 8. Motore realizzato dalla Bristol Airplane Company basato sul design del motore a sei cilindri BMW 328, cilindrata 1971, con 130 cv, cambio 4 marce. La vettura fu pilotata nel 1952 e 1953 da John Barber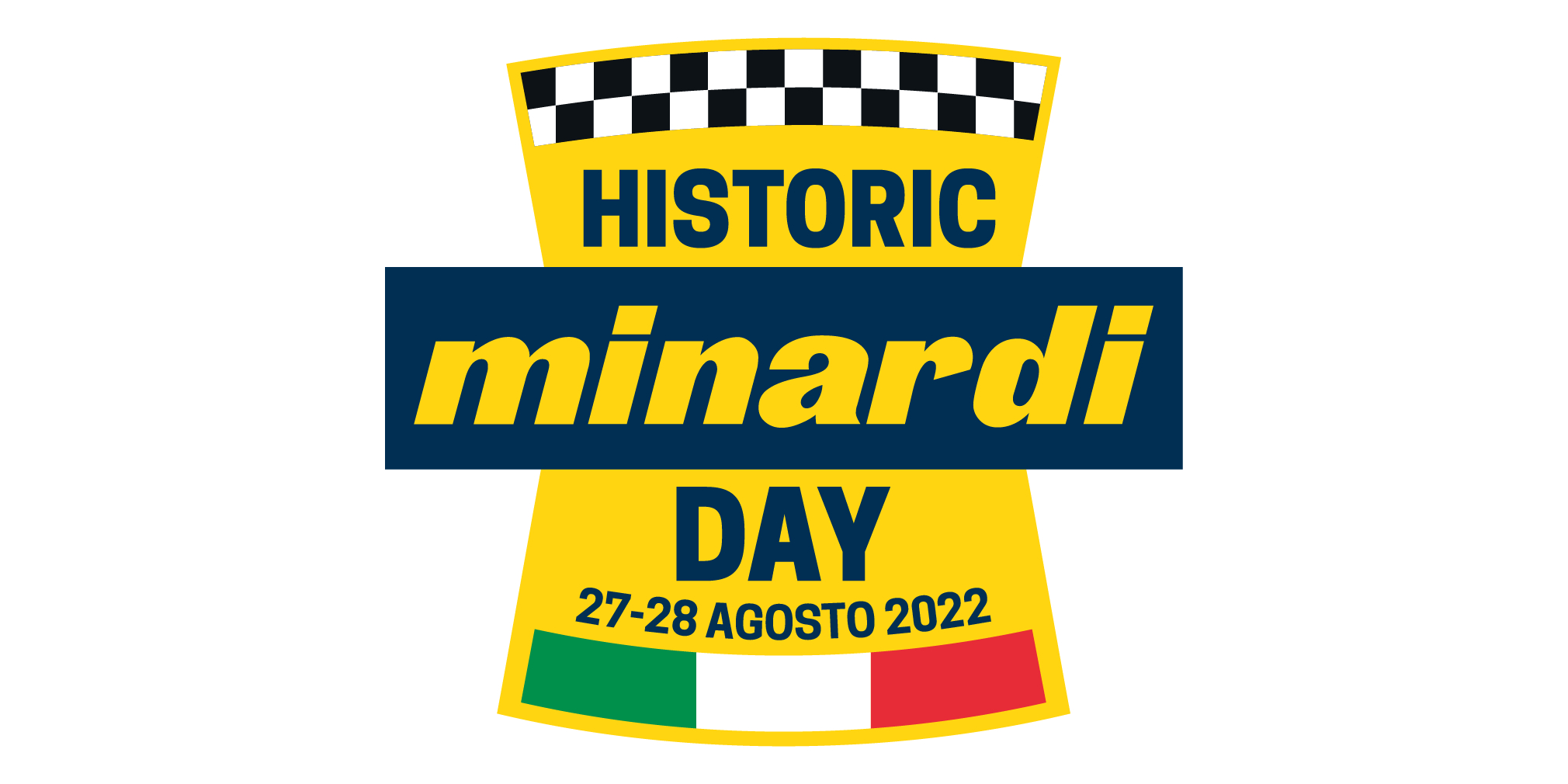 Visit our website and discover more about the Carchain initiative. We have plenty of solutions for you and your car.