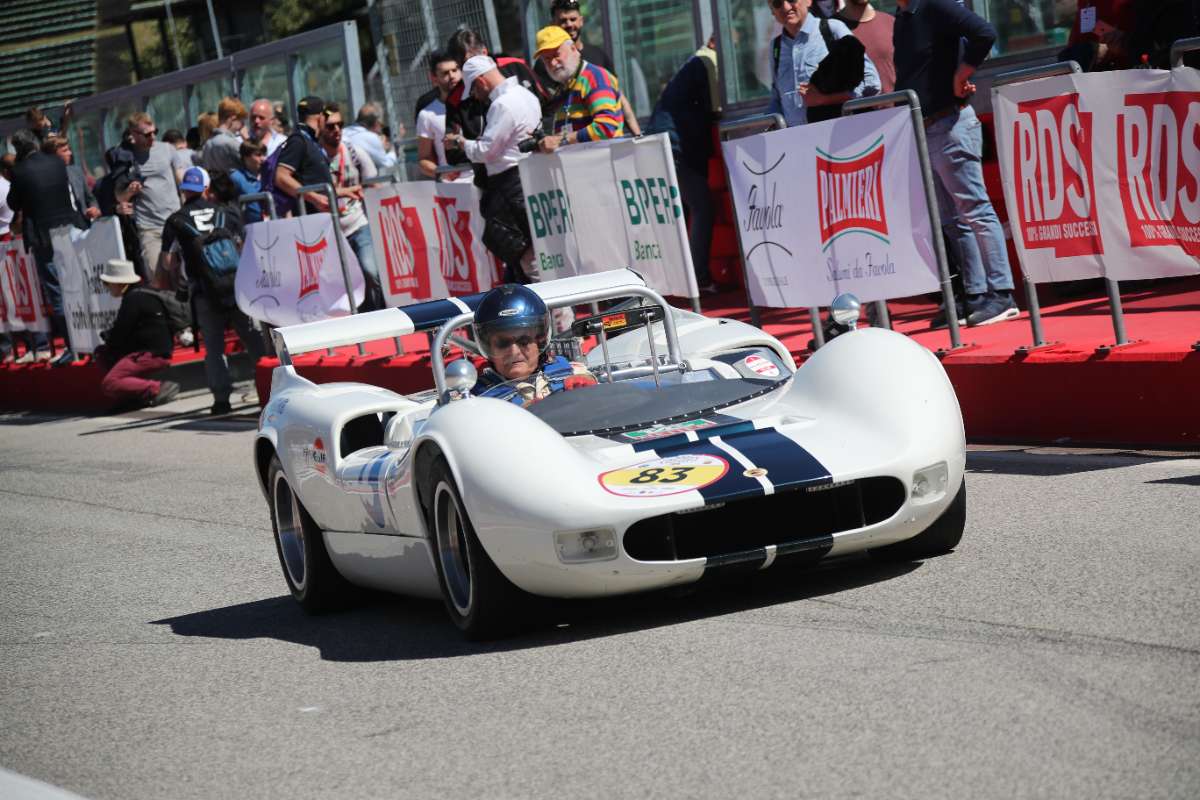 McLaren M1C Can-Am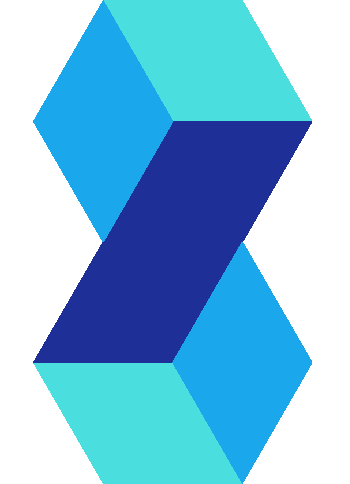 Driver: Marino Rebmann
Car derived from the M1B for the Can-Am series. 25 examples were marketed by the Trojan under the name McLaren-Elva MK3. 4.5 liter Traco-Oldsmobile V8 engine. 1968 Venezuela National Championship winner.
Pilota: Marino Rebmann
Vettura derivata dalla M1B per la serie Can-Am. Furono commercializzati 25 esemplari dalla Trojan con il nome McLaren-Elva MK3. Motore Traco-Oldsmobile V8 da 4,5 litri. Vincitrice Campionato Nazionale Venezuela 1968.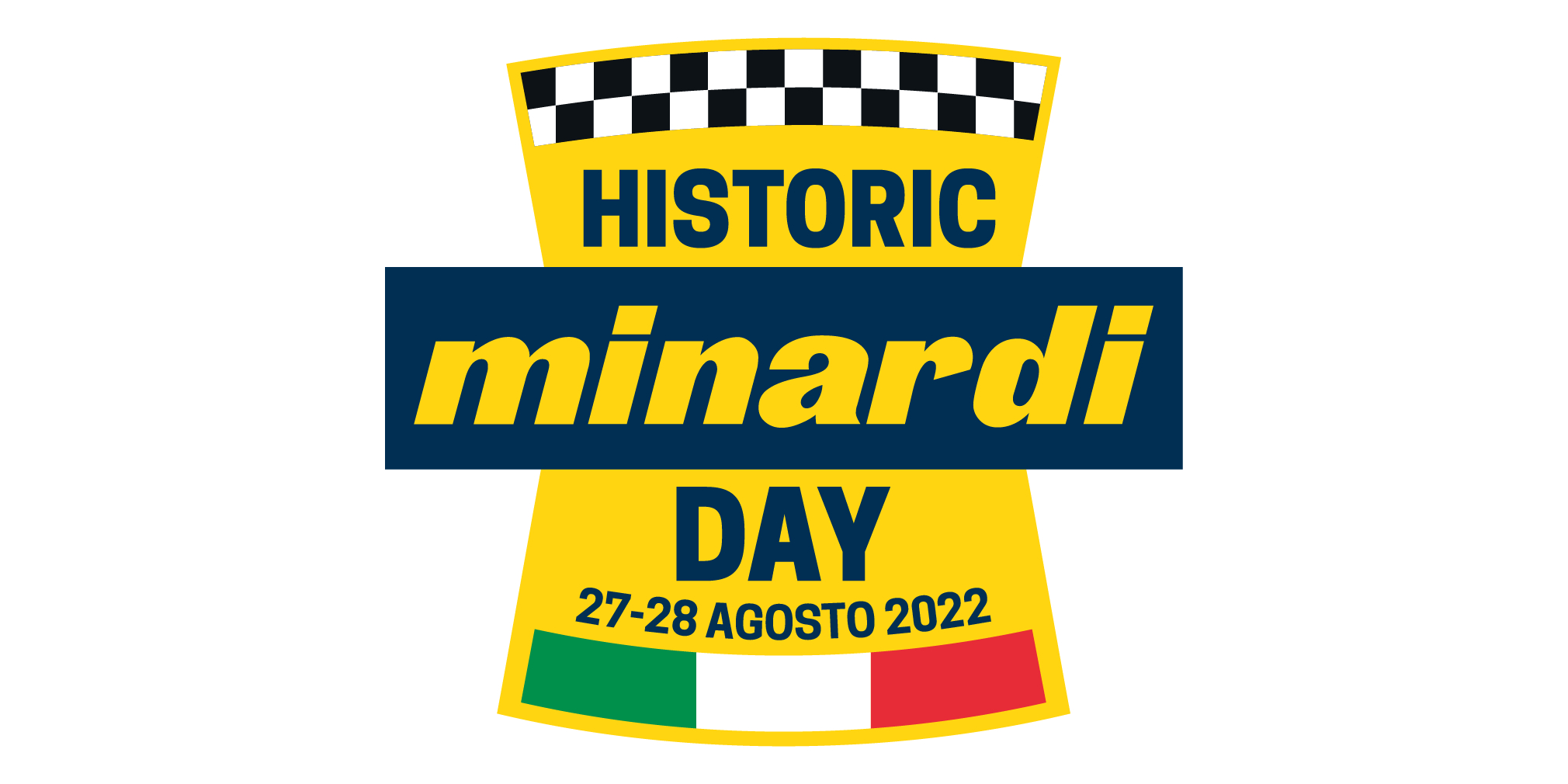 Visit our website and discover more about the Carchain initiative. We have plenty of solutions for you and your car.