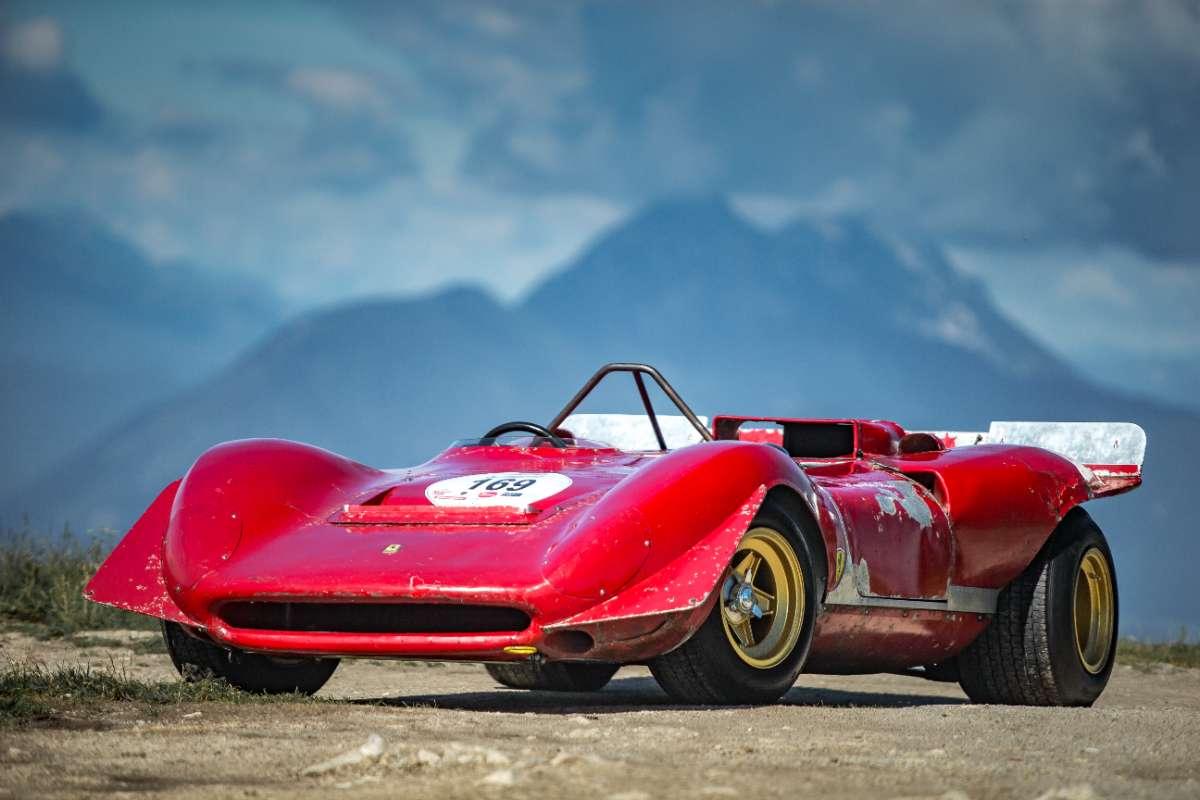 Ferrari 212E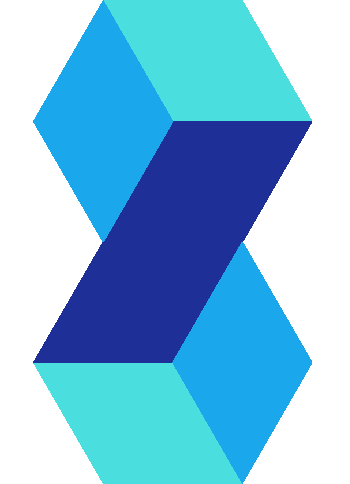 Pilot: Egon Hofer
The Ferrari 212E is a one-of-a-kind model and was built at the request of Enzo Ferrari for the 1969 European Hill Climb Championship. Driver Peter Schetty won all the races he participated in, setting records on every track. It is also the most successful Ferrari as it scored 8 wins in 1969.
It is equipped with a longitudinal rear 180 ° V12 engine. The bore 65 mm and stroke 50 mm for a displacement of cc 1.990.98. Compression ratio 11: 1 for a maximum power of about 300 hp at 11,800 rpm. It has a fuel tank of only 16 liters of capacity.
Pilota: Egon Hofer
La Ferrari 212E è un esemplare unico e fu costruita su richiesta di Enzo Ferrari per il Campionato Europeo di Cronoscalata del 1969. Il pilota Peter Schetty vinse tutte le gare a cui partecipò, registrando i record su ogni tracciato. È anche la Ferrari più vincente in quanto ha ottenuto 8 vittorie nel 1969.
Monta un motore V12 a 180° posteriore longitudinale. L'alessaggio 65 mm e corsa 50 mm per una cilindrata di cc 1.990.98. Rapporto di compressione 11:1 per una potenza massima di circa cv 300 a 11.800 giri. Ha un serbatoio del carburante di soli 16 litri di capienza.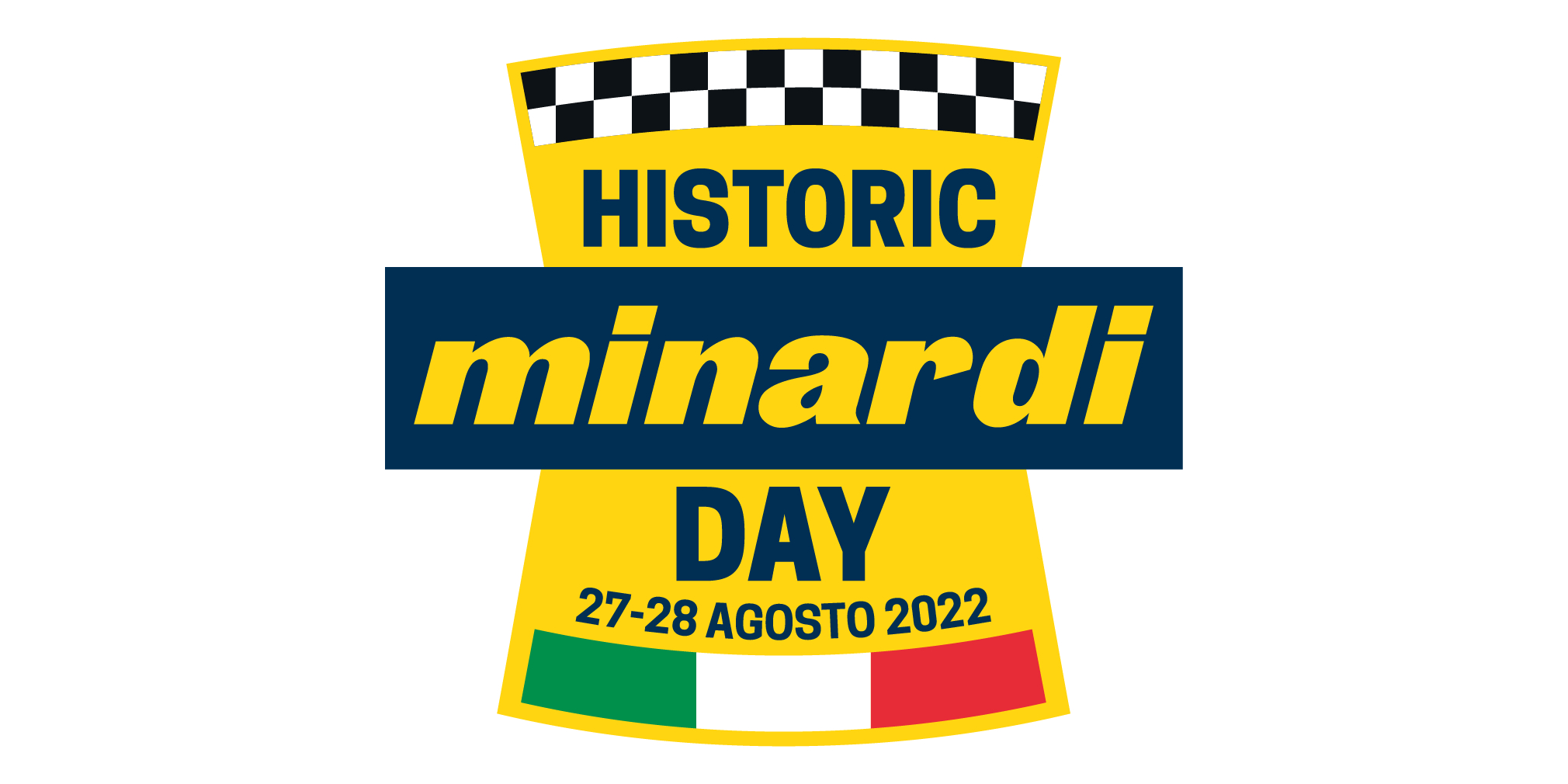 Visit our website and discover more about the Carchain initiative. We have plenty of solutions for you and your car.