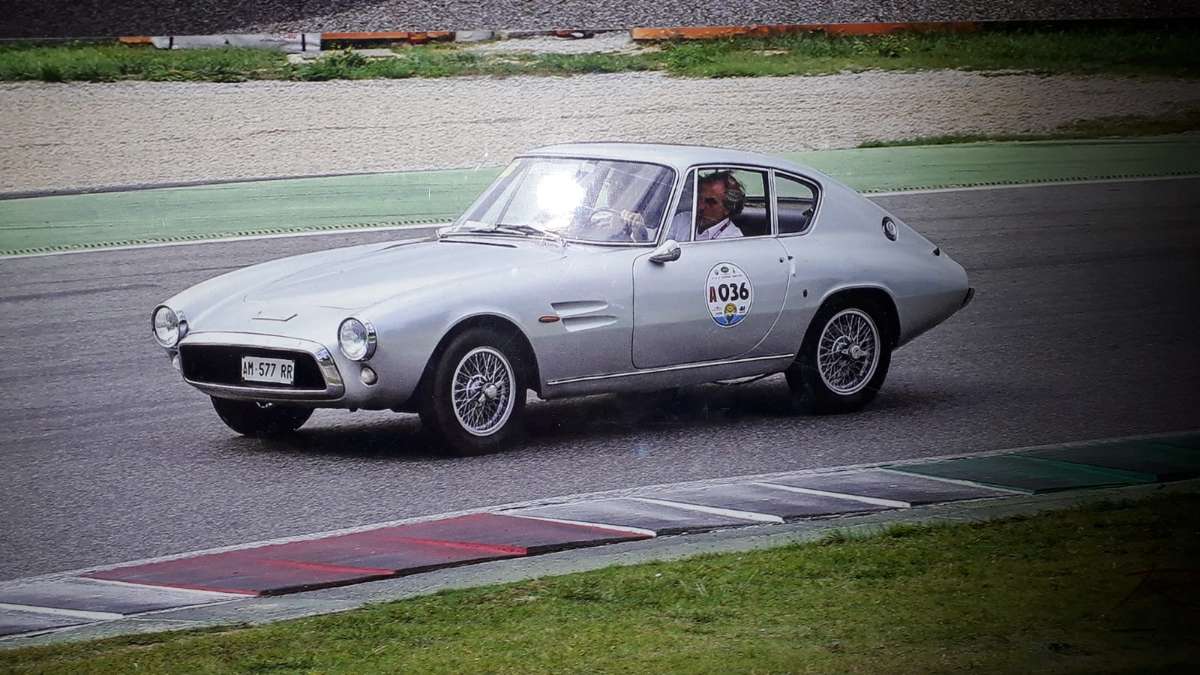 26 FIAT 1500 GT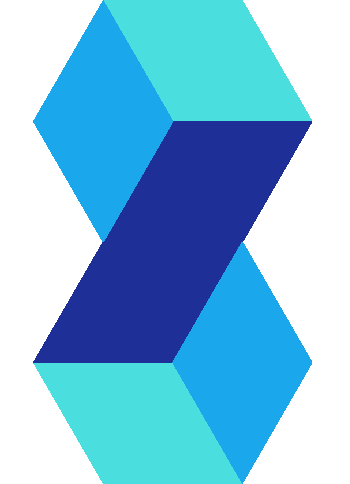 ---
---
---
---
Cubic Capacity (cc):
1500
---
---
A small aura of mystery surrounds the production of the Fiat 1500 GT Ghia. With a planned production initially around two thousand units, then reduced to one thousand five hundred, finally less than a thousand built. However, the actual production numbers are not known: some sources speak of 925 units, while Ghia itself, in a letter to a customer dated February 26, 1976, declares 846 built at the rate of five per day, of which thirty-six exported to the United States. United through the Krim Car Import Company of Detroit. There is no definite information even on the reason for this sudden arrest; the hypotheses range from a sudden drop in sales (the car was never sold by the Fiat sales network, but by Ghia), to a possible change by Fiat in the conditions of sale of mechanical components, not accepted by Ghia, and finally to fear by Fiat itself that the GT overshadowed some of its models. On the other hand, between 1962 and 1967, with the 1500 GT, Fiat had an excellent chance to prove to the world, once again, that it was a manufacturer capable of producing not only small cars but also extremely refined sports berlinettas.
Un piccolo alone di mistero avvolge la produzione della Fiat 1500 GT Ghia. Con una produzione pianificata inizialmente circa duemila unità, poi ridotte a millecinquecento, infine meno di mille costruite. I numeri di produzione reali non sono però noti: alcune fonti parlano di 925 esemplari, mentre la stessa Ghia, in una lettera a un cliente datata 26 febbraio 1976, ne dichiara 846 costruiti al ritmo di cinque al giorno, di cui trentasei esportati negli Stati Uniti attraverso la Krim Car Import Company di Detroit. Non si hanno notizie certe nemmeno sul motivo di questo improvviso arresto; le ipotesi spaziano da un repentino calo delle vendite (la vettura non fu mai venduta dalla rete commerciale Fiat, bensì da Ghia), a una possibile variazione da parte di Fiat delle condizioni di vendita dei componenti meccanici, non accettata da Ghia, infine al timore da parte della stessa Fiat che la GT oscurasse alcuni suoi modelli. Per contro, tra il 1962 e il 1967, con la 1500 GT, Fiat ebbe un'ottima chance per dimostrare al mondo, ancora una volta, di essere un costruttore capace di produrre non soltanto utilitarie ma anche berlinette sportive estremamente raffinate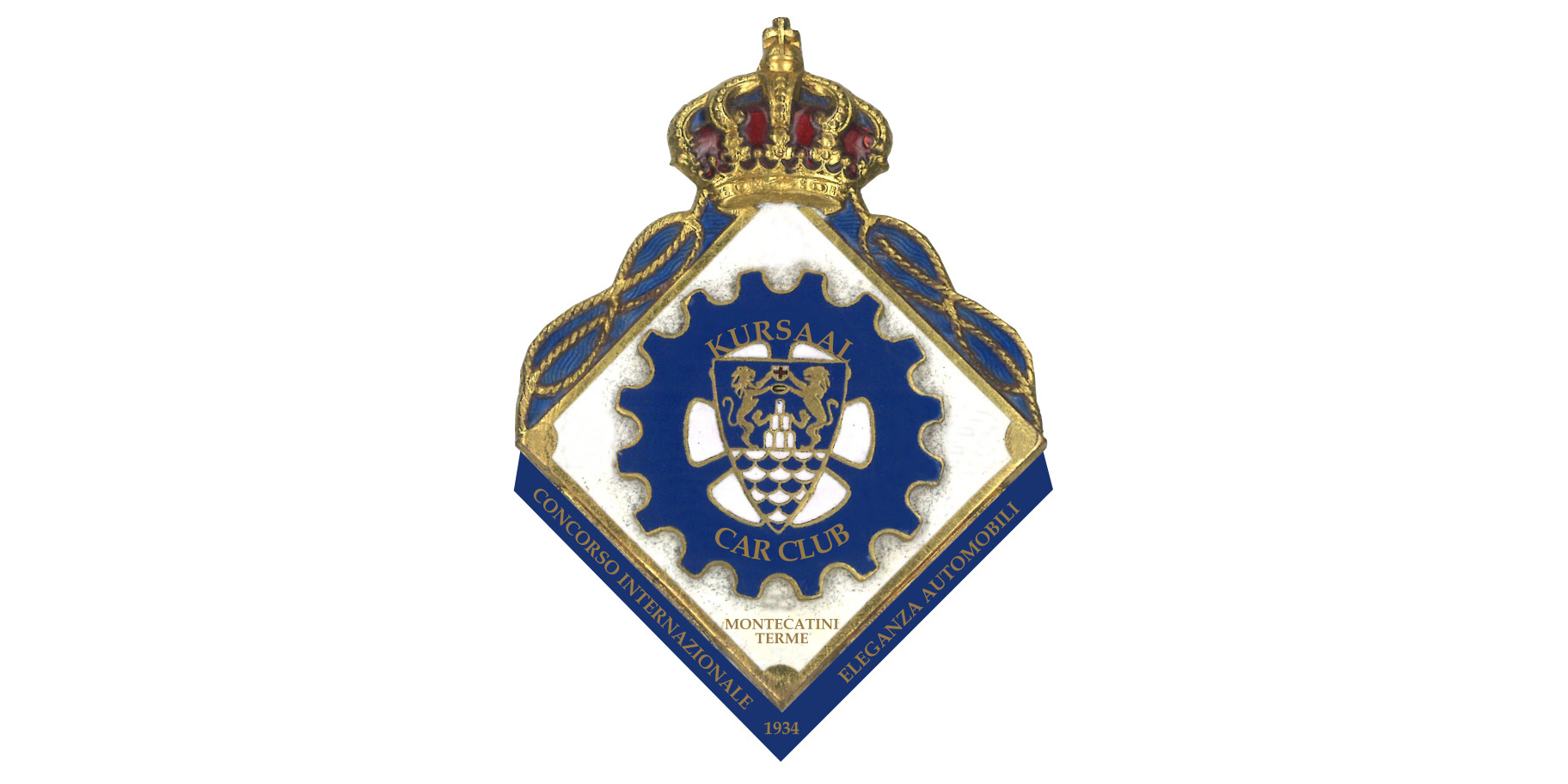 Visit our website and discover more about the Carchain initiative. We have plenty of solutions for you and your car.