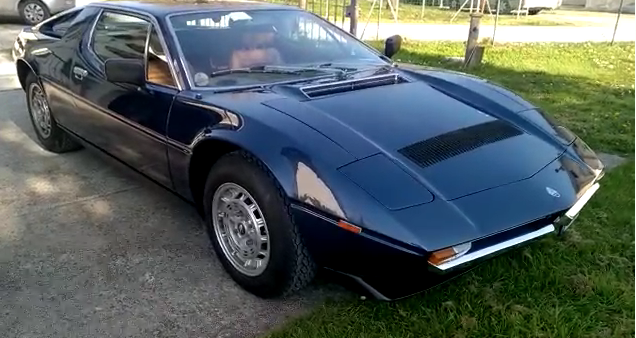 34 MASERATI MERAK SS 80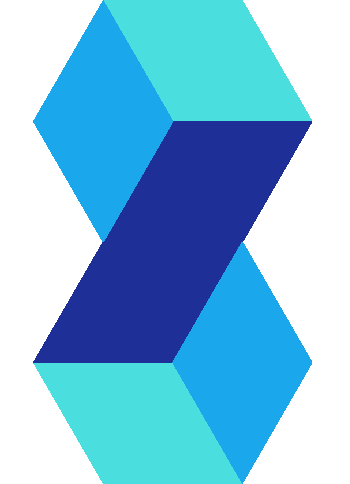 ---
---
Engine Power (Hp):
208.80
---
---
Cubic Capacity (cc):
3000
---
---
This model has the particularity of having the dashboard of the Maserati Bora, the car has been reimpoprtato by the USA and completely restored in a workmanlike manner in all its components.
First Concours d'Elegance to participate
Questo modello ha la particolarità d' avere il cruscotto della Maserati Bora, la vettura è stata reimpoprtata dagli Usa e completamente restaurata a regola d' arte in tutte le sue componenti.
Primo Concorso d' Eleganza che partecipà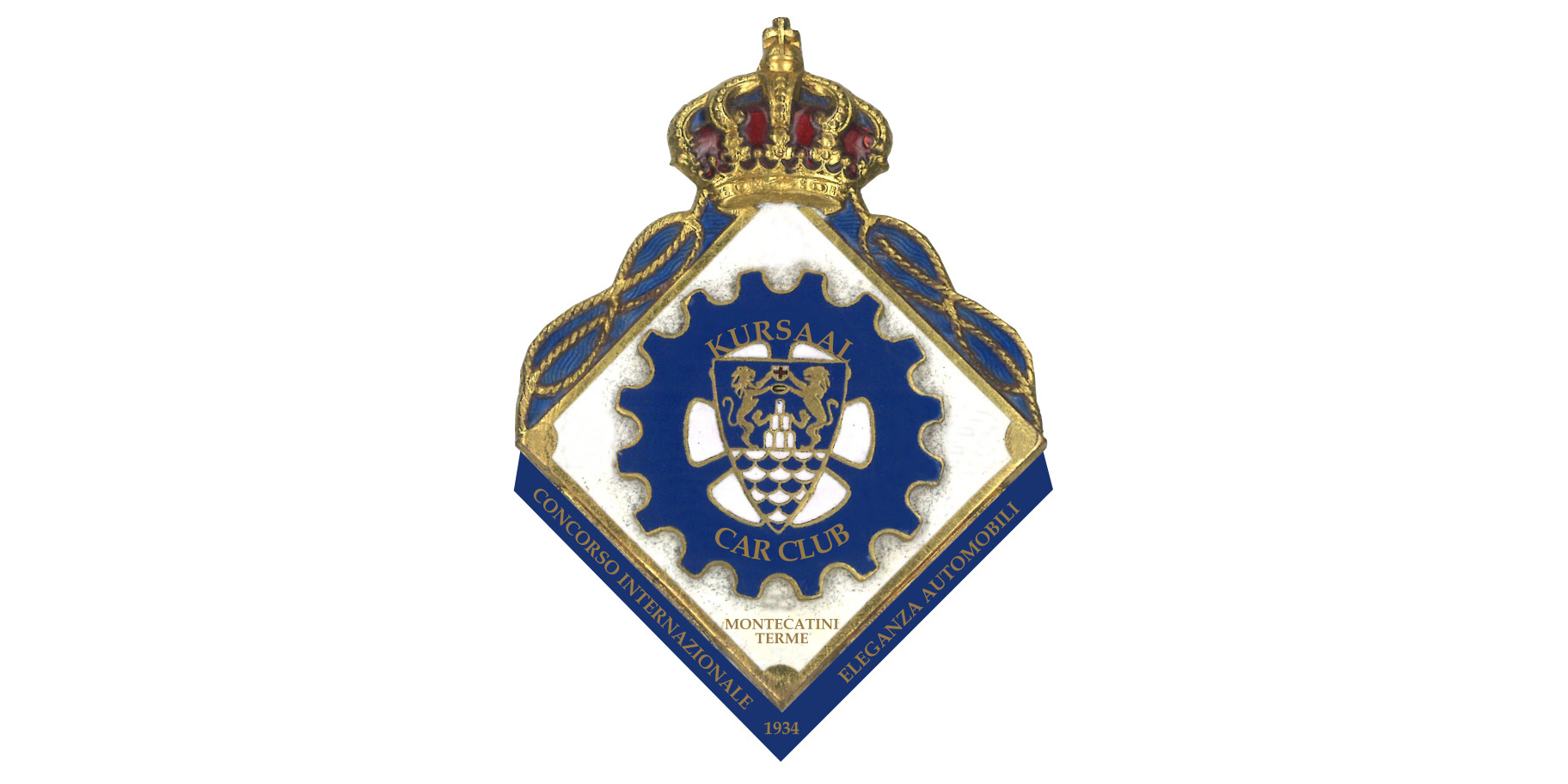 Visit our website and discover more about the Carchain initiative. We have plenty of solutions for you and your car.