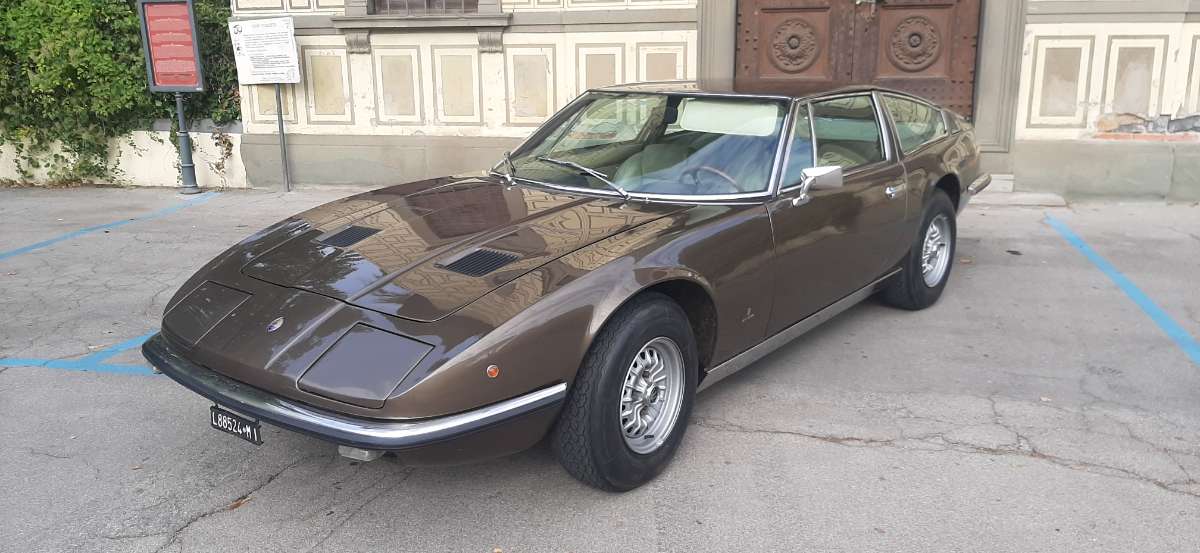 22 MASERATI INDY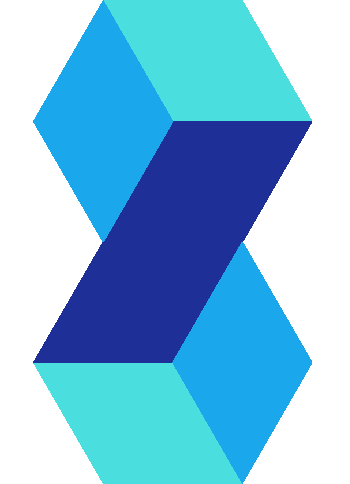 ---
---
---
---
Cubic Capacity (cc):
4435
---
---
Examples built: 1104 from 1969 to 1975

Designed by Virginio Vairo and Elio Mainardi, it was presented by Vignale at the 1968 Turin Motor Show as a prototype two-door four-seater coupé, replacing the Sebring.
This car has had only one owner in addition to the current one, it has always been cared for, however at the time of purchase it has been completely double-checked in all its parts by Off. Tralli (former Maserati test driver),
this specimen is equipped with power steering and air conditioning, which are quite rare to find on these cars
After taking part in the St. Moritz Rally Julius Baer in Passione Engadina (winning it out of 100 participants), Maserati sent me a congratulatory letter for this victory.
Esemplari costruiti: 1104 dal 1969 al 1975

Disegnata da Virginio Vairo e Elio Mainardi fu presentata dalla Vignale al Salone dell'automobile di Torino del 1968, come prototipo di coupé due porte quattro posti, in sostituzione della Sebring.
Quest' auto ha avuto un solo proprietario oltre all' attuale, è sempre stata curata tuttavia all' atto dell' acquisto è stata completamente ricontrollata in tutte le sue parti dall' Off. Tralli (ex collaudatore Maserati),
questo esemplare ha come dotazione il servosterzo e il condizionatore, piuttosto raro trovarli su queste auto
A partecipato al St. Moritz al Rally Julius Baer di Passione Engadina (vincendola su 100 partecipanti), per questa vittoria, Maserati mi ha inviato una lettera di congratulazioni .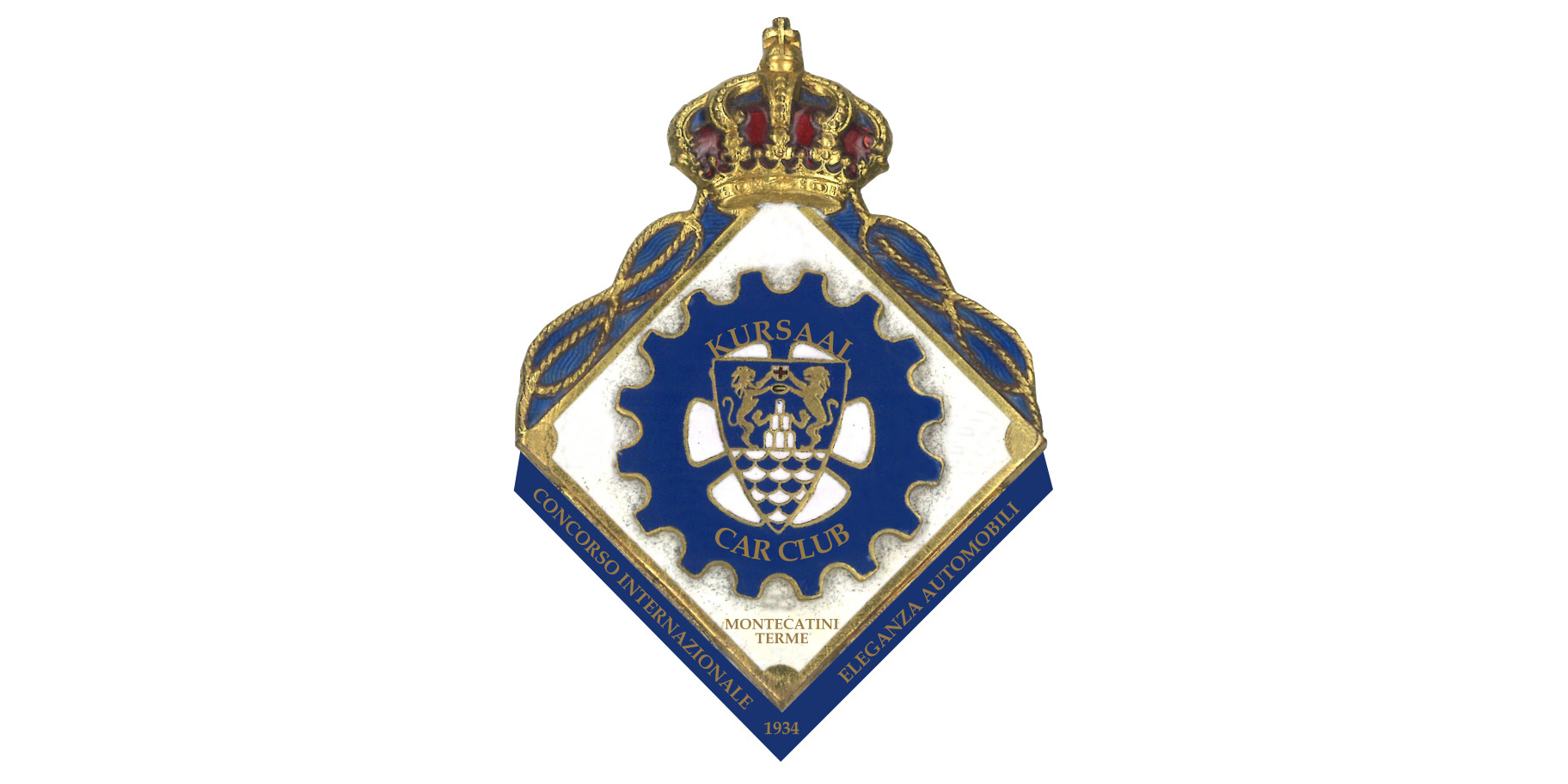 Visit our website and discover more about the Carchain initiative. We have plenty of solutions for you and your car.