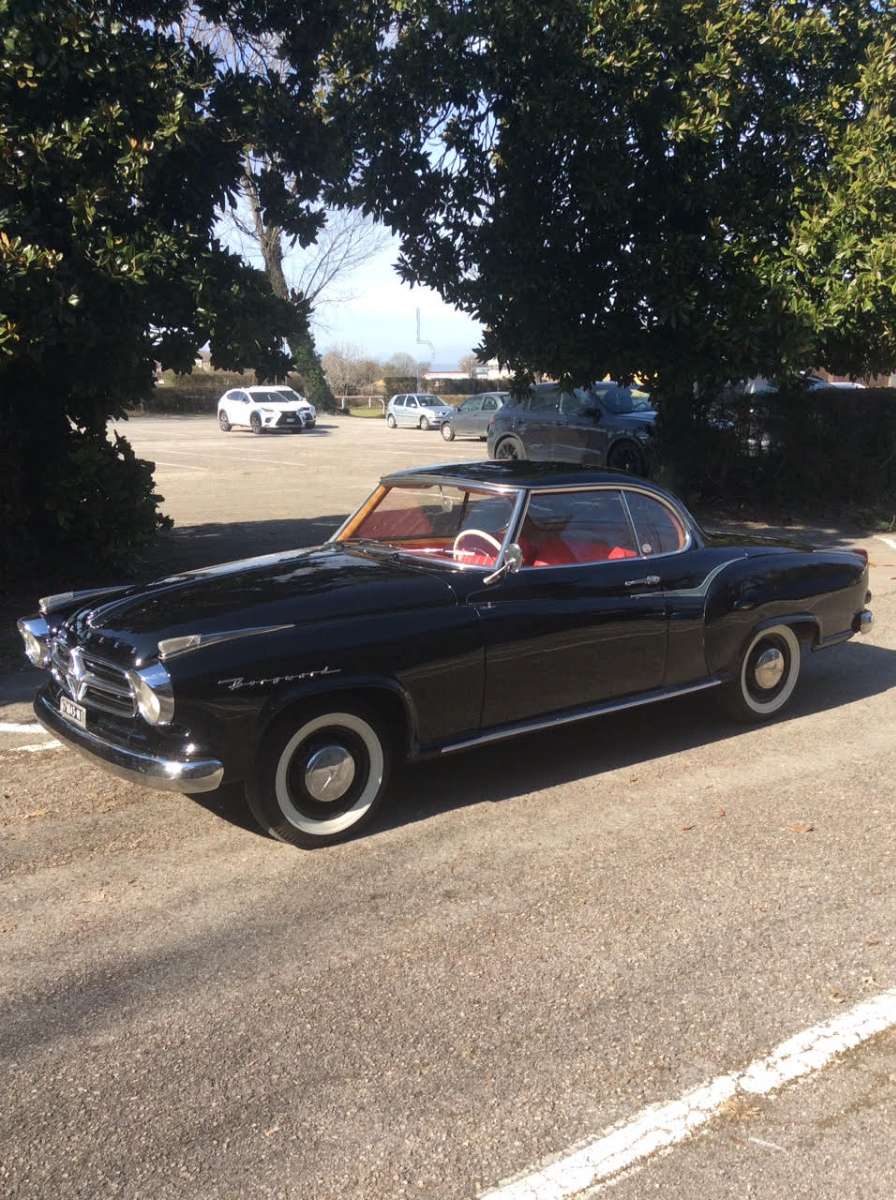 28 BORGWARD ISABELLA COUPE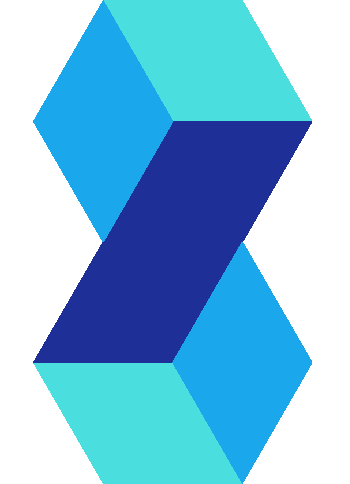 ---
---
---
---
Cubic Capacity (cc):
1500
---
---
The initial sales volumes of the Borgward Isabella were not maintained in the years 1955 and 1956. To respond to this decline, Carl Borgward decided to produce the Coupé model, making four prototypes by hand which were welcomed by the press. Borgward delivered one of the prototypes to his wife Elisabeth who drove it until the 1980s. Commercial production of the coupe, which featured the most powerful engine of the TS, began in January 1957 and it seemed that with this version it was possible to achieve the aim to differentiate the image of the Isabella from competing models produced by Ford and Opel.

The car was also exported to several countries including Australia and Malaysia where only 10 examples were sold
Gli iniziali volumi di vendita della Borgward Isabella non vennero mantenuti negli anni 1955 e 1956. Per rispondere a questo declino la Carl Borgward decise di produrre il modello Coupé, realizzando a mano quattro prototipi che vennero accolti favorevolmente dalla stampa. Borgward consegnò uno dei prototipi a sua moglie Elisabeth che lo guidò fino agli anni 80. La produzione commerciale del coupé, che montava il più potente motore della TS, iniziò nel gennaio del 1957 e sembrò che con questa versione si fosse riusciti a raggiungere l'obiettivo di differenziare l'immagine della Isabella dai modelli concorrenti prodotti dalla Ford e dalla Opel.

La vettura venne anche esportata in diversi paesi compresa l'Australia e la Malaysia dove furono venduti solo 10 esemplari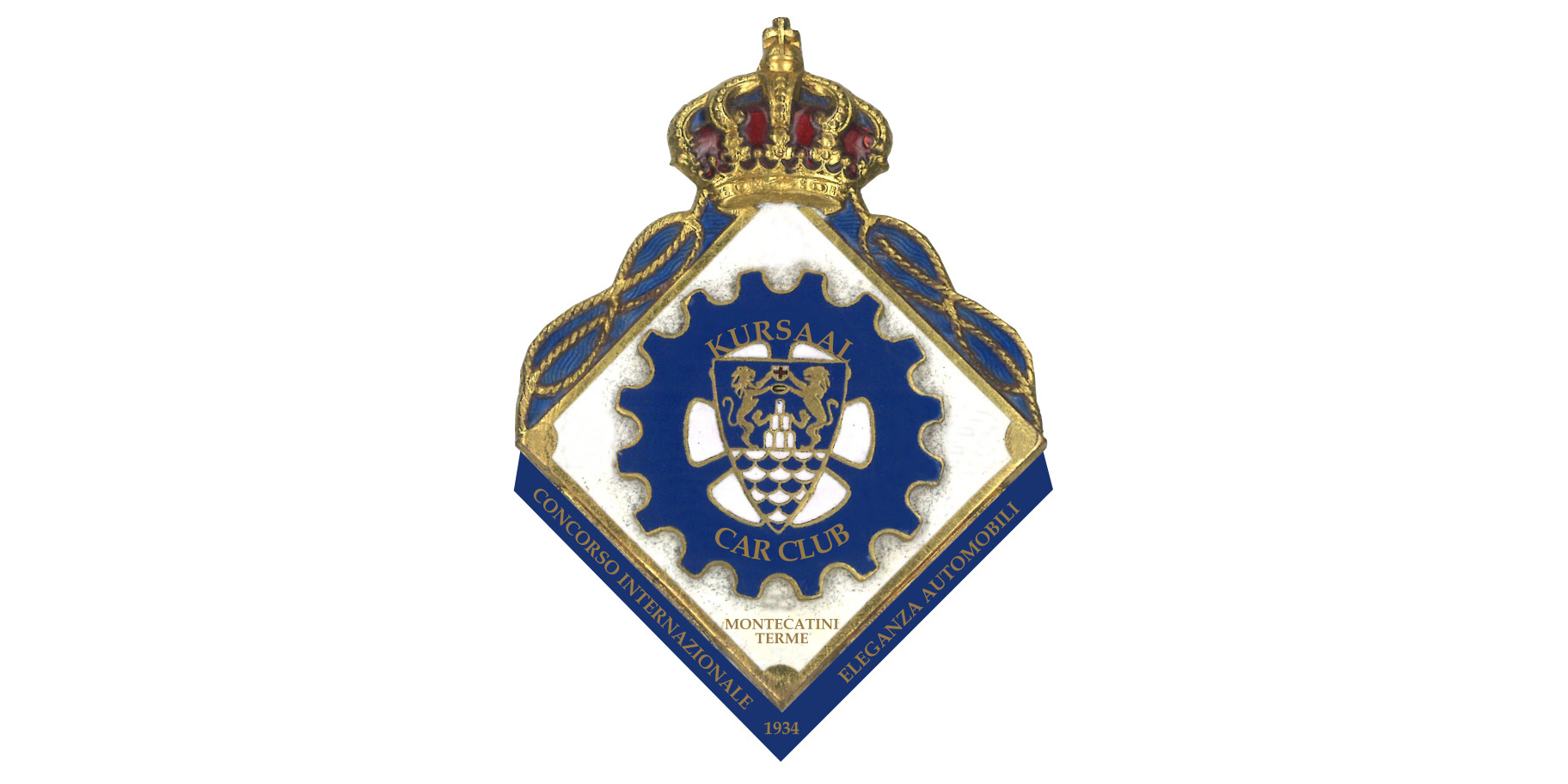 Visit our website and discover more about the Carchain initiative. We have plenty of solutions for you and your car.