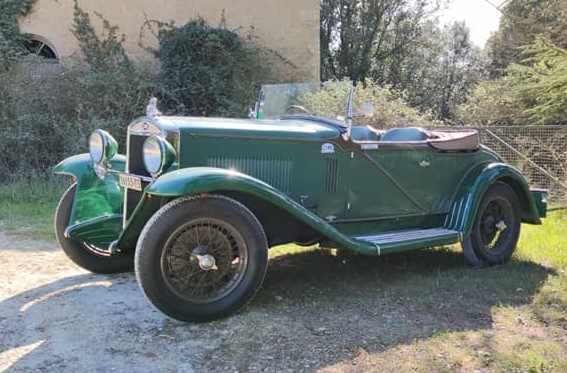 4 OM 665 SMM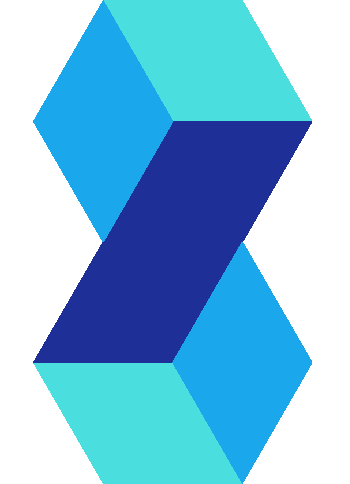 ---
---
---
---
Cubic Capacity (cc):
2000
---
---
This model is the development of the 4-cylinder, representing the golden age of the house. Sports victories and records precede the pinnacle of successes up to the first victory in the 1927 MM DISPLACEMENT 2000 CMC
Questo modello è lo sviluppo della 4 cilindri, rappresentando l'epoca d'oro della Casa. Vittorie sportive e records precedono l'apice dei successi sino alla prima vittoria nella MM del 1927 CILINDRATA 2000 CMC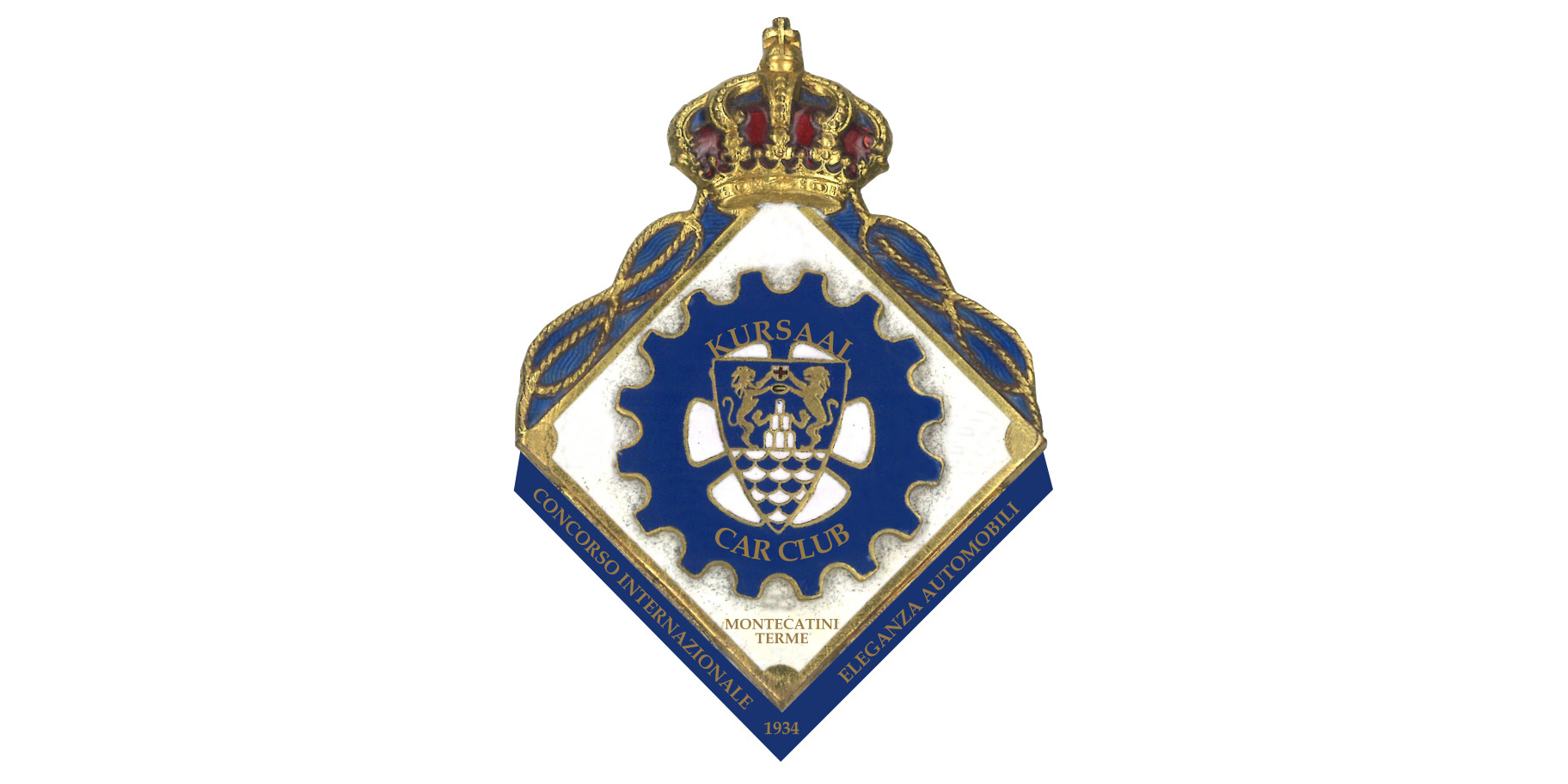 Visit our website and discover more about the Carchain initiative. We have plenty of solutions for you and your car.