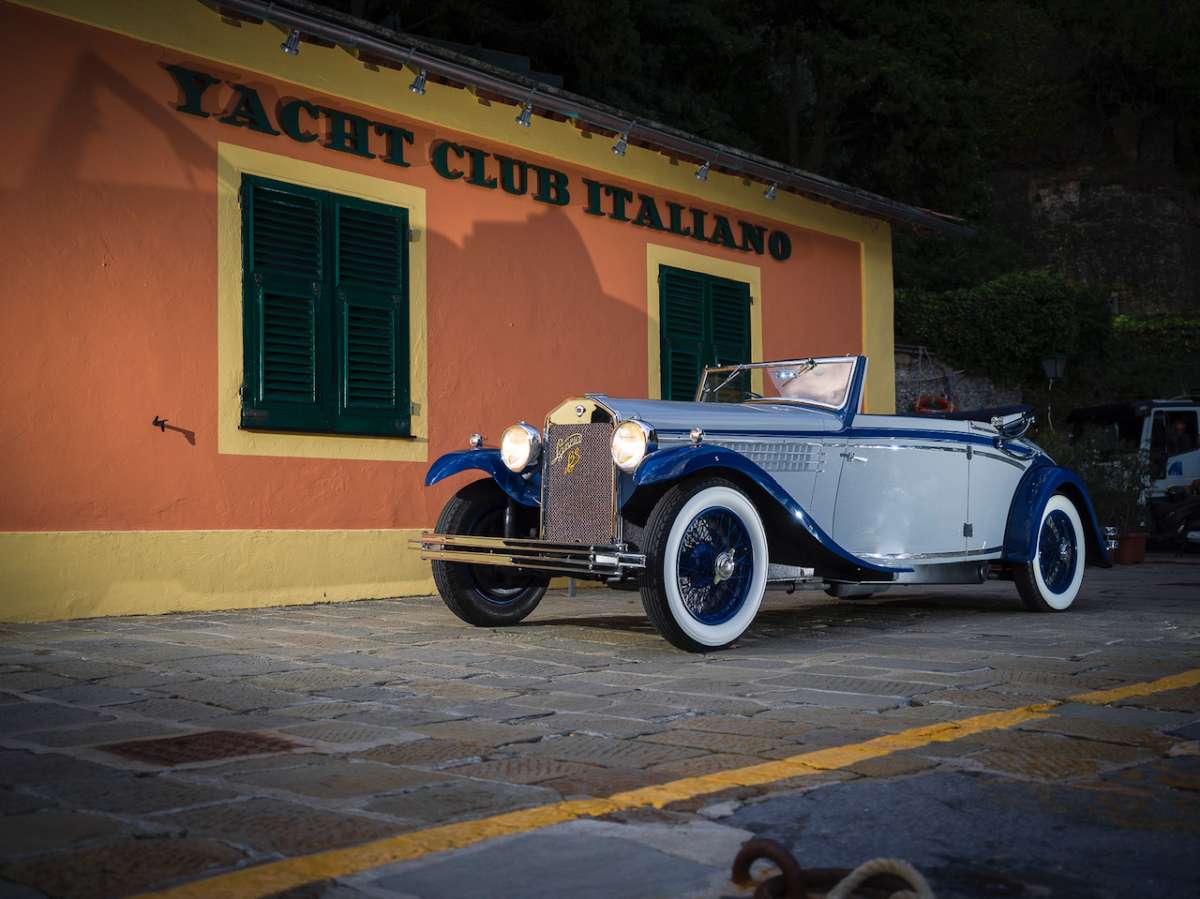 6 LANCIA DILAMBDA 1° SERIE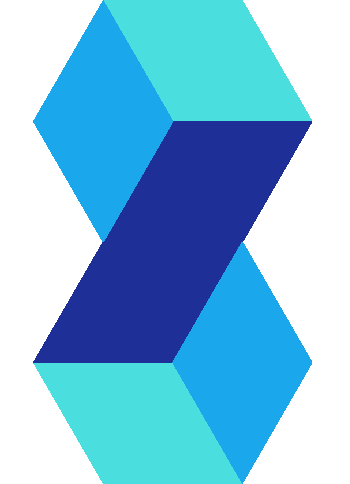 ---
---
---
---
Cubic Capacity (cc):
3958
---
---
Body Style:
Carlton Carriage Co. GB
879 units built from 1928 to 1931

It is the Lancia flagship in terms of luxury and performance, presented at the New York Motor Show in 1927. It reaches 120 per hour in less than a kilometer. In 1930 from the Baronet Douglas Montgomery Bernard Hall decides to buy the frame of the Dilambda series 227 n.27-611 and to have it delivered to his compatriot Carlton Carriage Company, in order to dress it. In its history it has had to overcome several critical issues, to keep its essence and its very existence intact. Built, seized, abandoned, fixed and then, at the end of last year, reborn properly. With such a past, this specimen is nominated by the editorial staff for the Best in Classic award by Ruoteclassiche in the Restoration category.
CC 3958
Esemplari costruiti 879 dal 1928 al 1931

E' l'ammiraglia della Lancia in quanto a lusso e prestazioni, presentata al salone di New York del 1927. Raggiunge i 120 all'ora in meno di un chilometro. Nel 1930 dal Il baronetto Douglas Montgomery Bernard Hall decide di acquistare il telaio della Dilambda serie 227 n.27-611 e di farlo avere alla connazionale Carlton Carriage Company, al fine di vestirlo. Nella sua storia ha dovuto superare diverse criticità, per mantenere intatta la propria essenza e la sua stessa esistenza. Costruita, sequestrata, abbandonata, sistemata e poi, alla fine dello scorso anno, rinata a dovere. Con un passato così, questo esemplare viene candidato dalla redazione al premio Best in Classic di Ruoteclassiche nella categoria Restauro.
CC 3958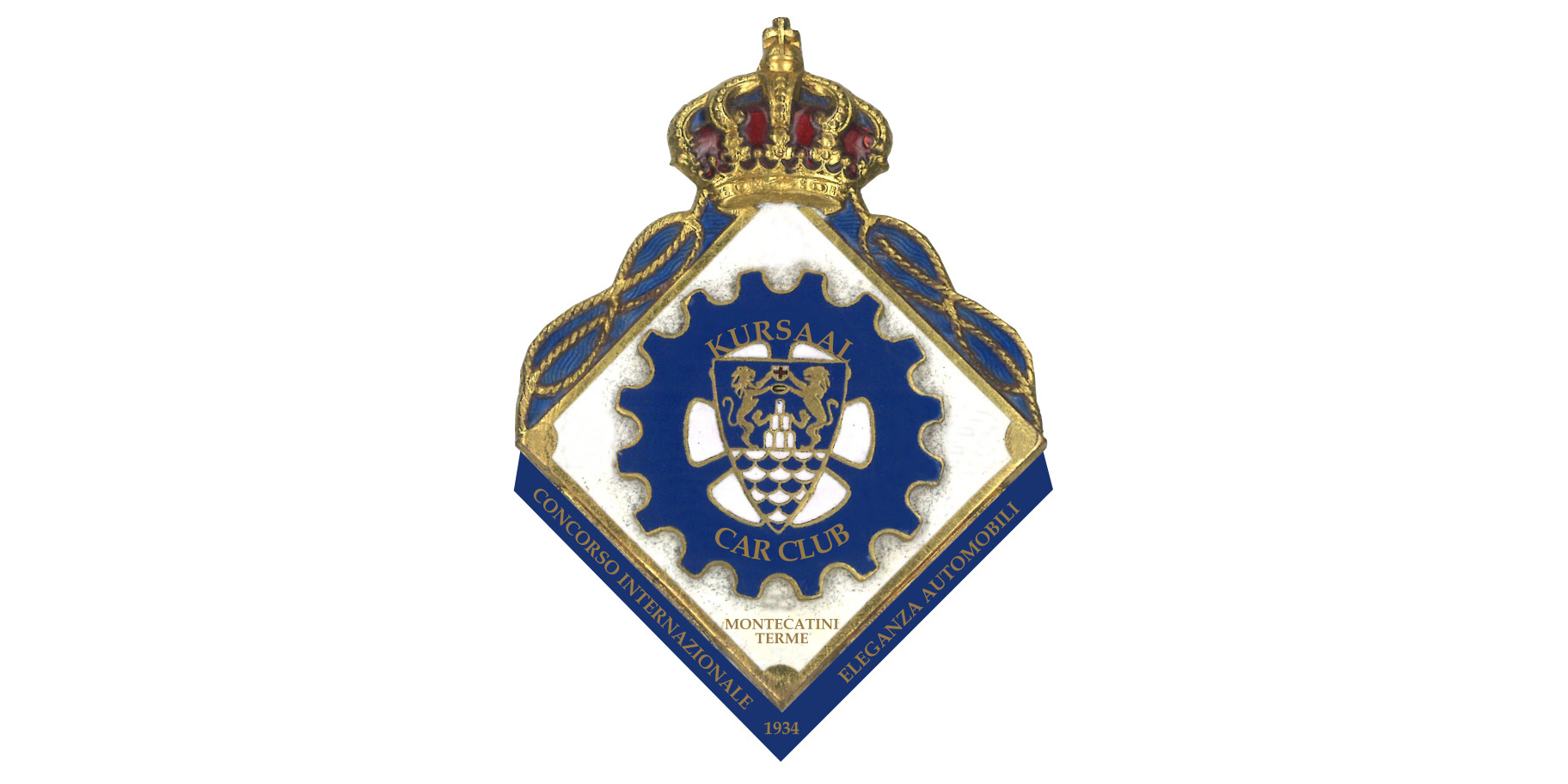 Visit our website and discover more about the Carchain initiative. We have plenty of solutions for you and your car.