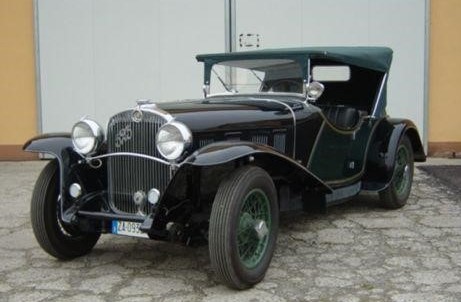 8 FIAT SPIDER 525 SS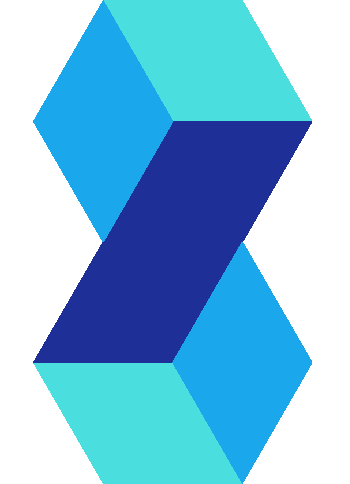 ---
---
---
---
Cubic Capacity (cc):
3739
---
---
With this model, Fiat reproposes its sporty side, so much so that it won the Coppa delle Alpi in the 1930 edition.
The bodywork, created by Viotti based on a design by Revelli de Beaumont, is perhaps the most elegant of the Fiats between the 1920s and 1930s.
Found in a vineyard on Lake Como and purchased by the current owner in 1981, the completely eroded aluminum, which subjected it to a total restoration completed in 1989.
Participated in the Mille Miglia in 1939, and in the re-enactment of the same in 2017 and 2018
DISPLACEMENT 3739 CMC
La Fiat con questo modello ripropone il suo lato sportivo, tanto da vincere la Coppa delle Alpi nell'edizione del 1930.
La carrozzeria, realizzata da Viotti su disegno di Revelli de Beaumont è forse la più elegante delle Fiat a cavallo tra gli anni '20 e i '30.
Ritrovata in un vigneto sul lago di Como ed acquistata dall' attuale proprietario nel 1981, l' alluminio completamente eroso, che la sottoposta ad un totale restauro concluso nel 1989.
Partecipato alla Mille Miglia nel 1939, ed alla rievocazione della medesima nel 2017 e 2018
CILINDRATA 3739 CMC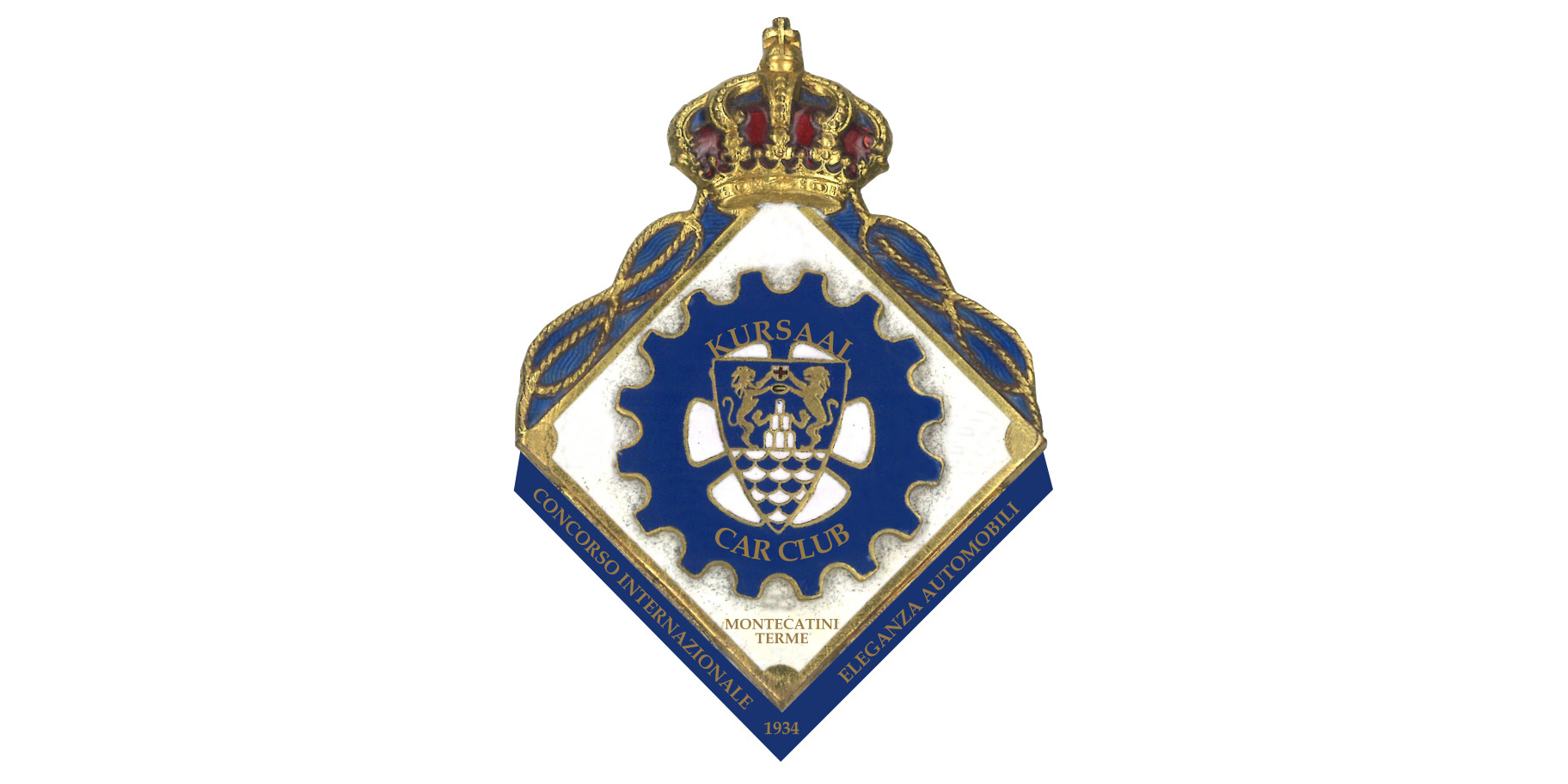 Visit our website and discover more about the Carchain initiative. We have plenty of solutions for you and your car.