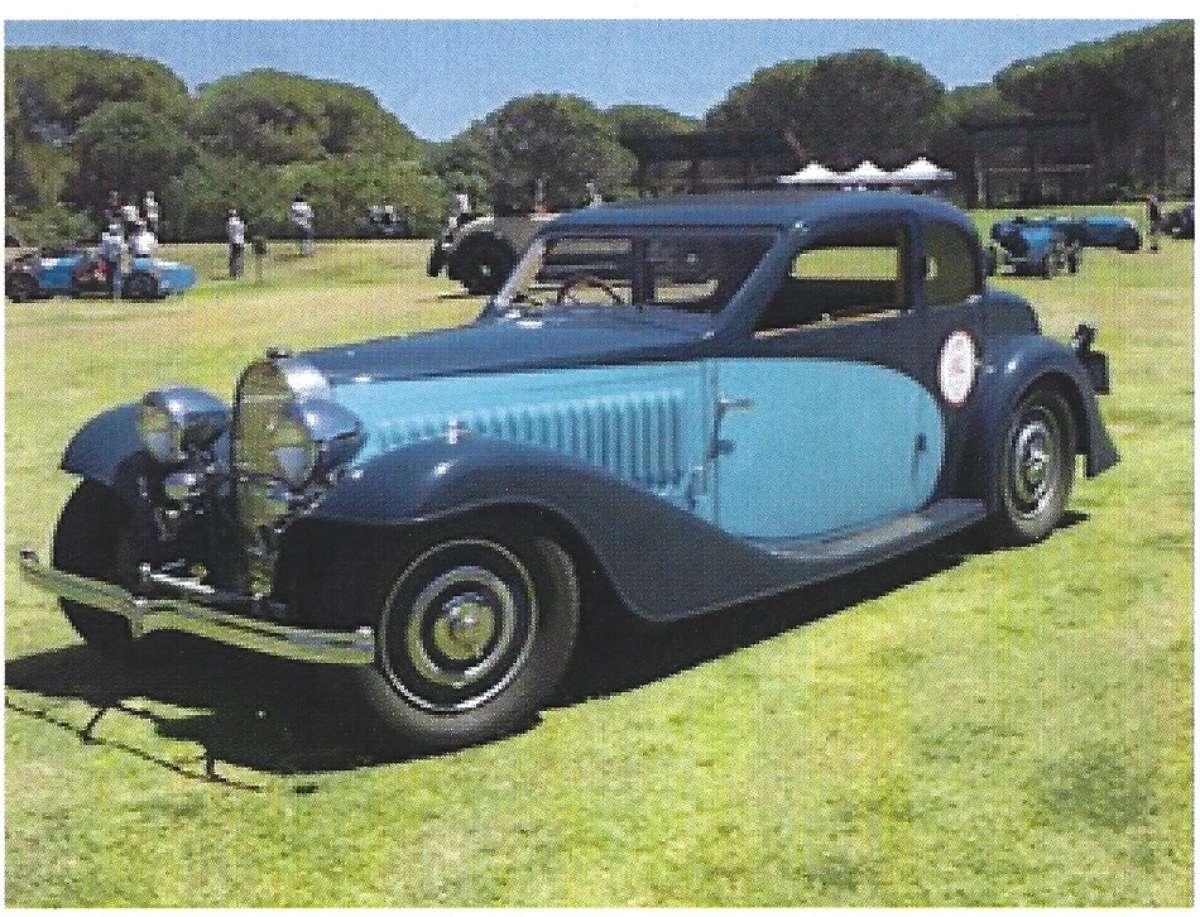 10 BUGATTI T 57 VENTOUX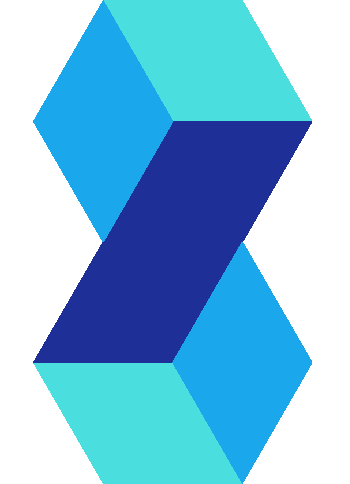 ---
---
---
---
Cubic Capacity (cc):
3300
---
---
About 700 specimens built by 6 different body builders all characterized by the inclination of the windshield, a distinctive sign of Bugatti.
The car was purchased in England in 1995, with the advice of the well-known Inter Expert. Mr. Simon Kidston.
From the Bugatti Ing register there are only 3 owners including a Sheikh from Abu Dhabi.
The state of conservation was very good, however it has undergone a revision of both the bodywork and the engine with the utmost respect for originality and conservation.
She has participated in numerous prestigious events including the Transappenninica and Bugatti International meetings where she has been awarded several times.
This is the first Concours d'Elegance that the car is entered, by choice of the owner
DISPLACEMENT 3300 CMC
Esemplari costruiti circa 700, da 6 diversi carrozzieri tutti caratterizzate dall'inclinazione del parabrezza, segno distintivo di Bugatti.
L' auto è stata acquistata in Inghilterra nel 1995, con la consulenza del noto Esperto Inter. Mr. Simon Kidston.
Dal registro Bugatti Ing. Risultano solo 3 proprietari tra cui uno Sceicco di Abu Dhabi.
Lo stato di conservazione era molto buono, tuttavia è stata sottoposta ad una revisione sia della carrozzeria che del motore nel massimo rispetto dell' originalità e conservazione.
Ha partecipato a numerosi eventi di prestigio tra cui la Transappenninica e incontri Internazionali della Bugatti dove è stata premiata più volte.
Questo è il primo Concorso d' eleganza che la vettura viene iscritta, per scelta del Proprietario
CILINDRATA 3300 CMC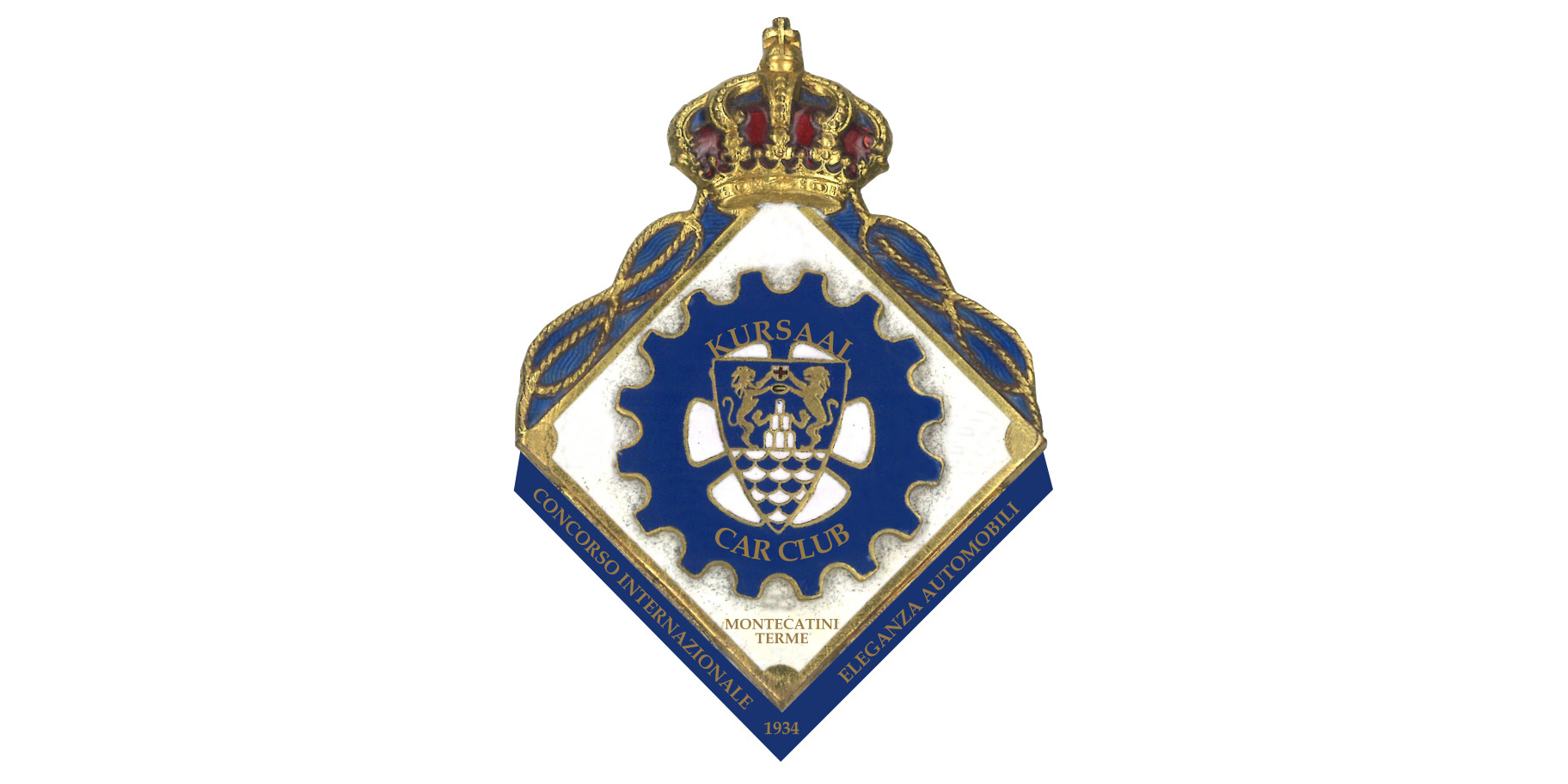 Visit our website and discover more about the Carchain initiative. We have plenty of solutions for you and your car.