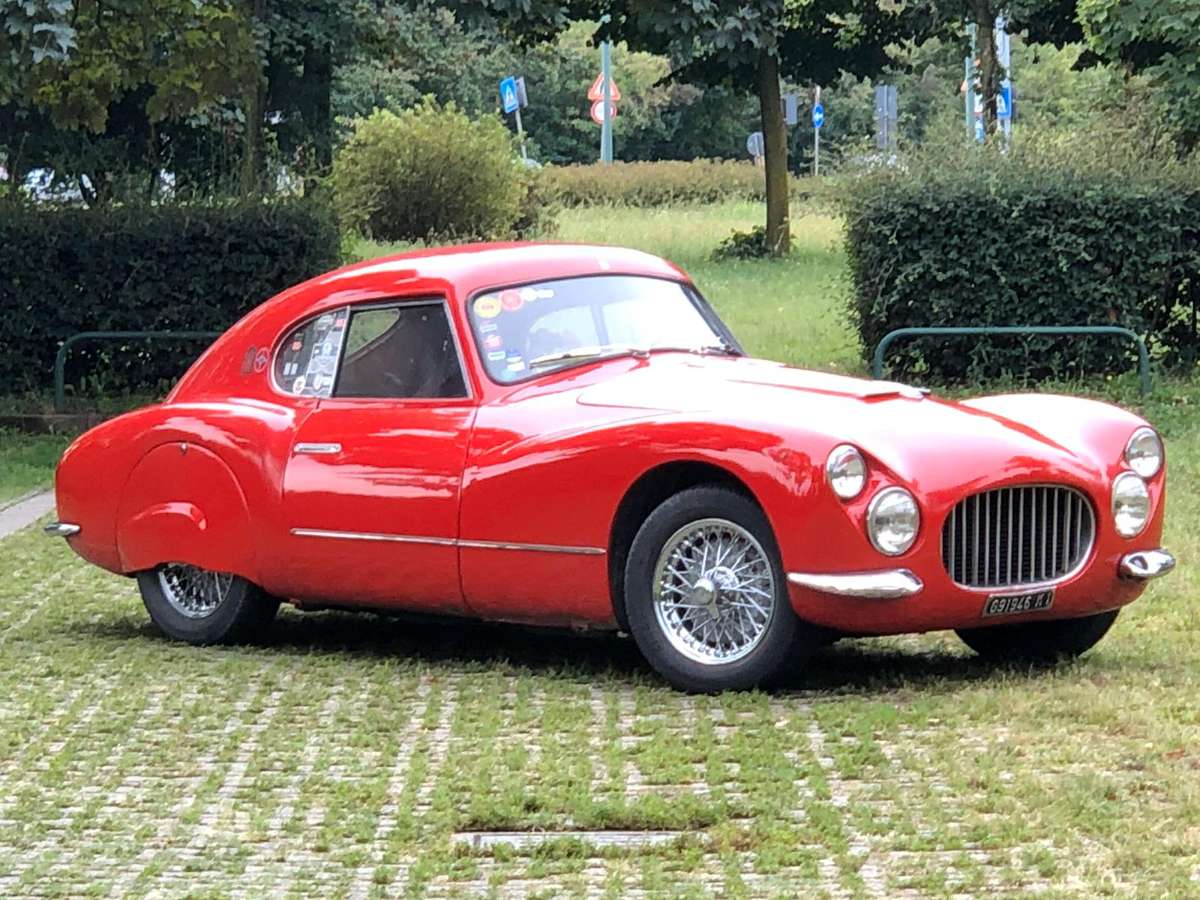 16 FIAT 8V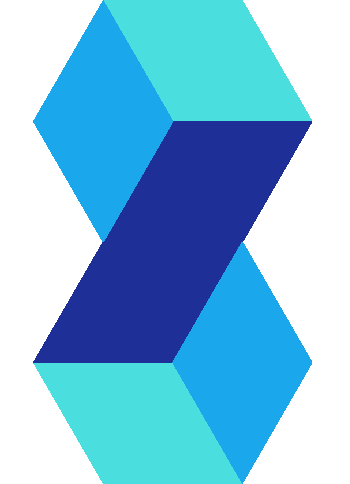 ---
---
---
---
Cubic Capacity (cc):
1996
---
---
Body Style:
FIAT Reparto speciale
The 8V represents an "anomaly" in FIAT production of the 1950s. It is assembled with available materials taken from other models, but with the new 8-cylinder engine that should have equipped a touring car.
In the Zagato version he won the GT championship in 1954.
DISPLACEMENT 1996 CMC
La 8V rappresenta una "anomalia" nella produzione FIAT degli anni '50. E' assemblata con materiali disponibili prelevati da altri modelli, ma col nuovo motore 8 cilindri che avrebbe dovuto equipaggiare una vettura da turismo.
Nella versione Zagato vince il campionato GT nel 1954.
CILINDRATA 1996 CMC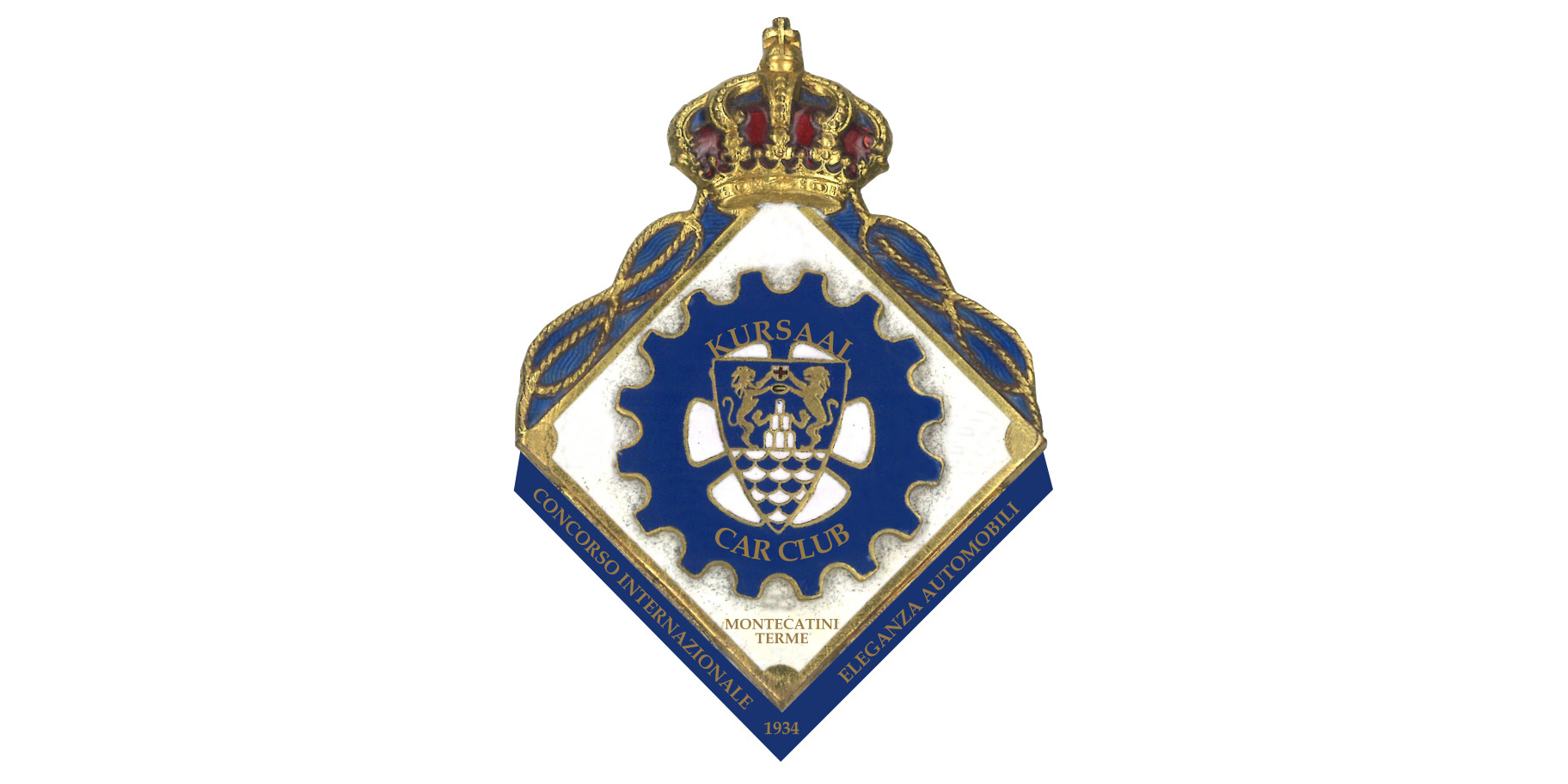 Visit our website and discover more about the Carchain initiative. We have plenty of solutions for you and your car.