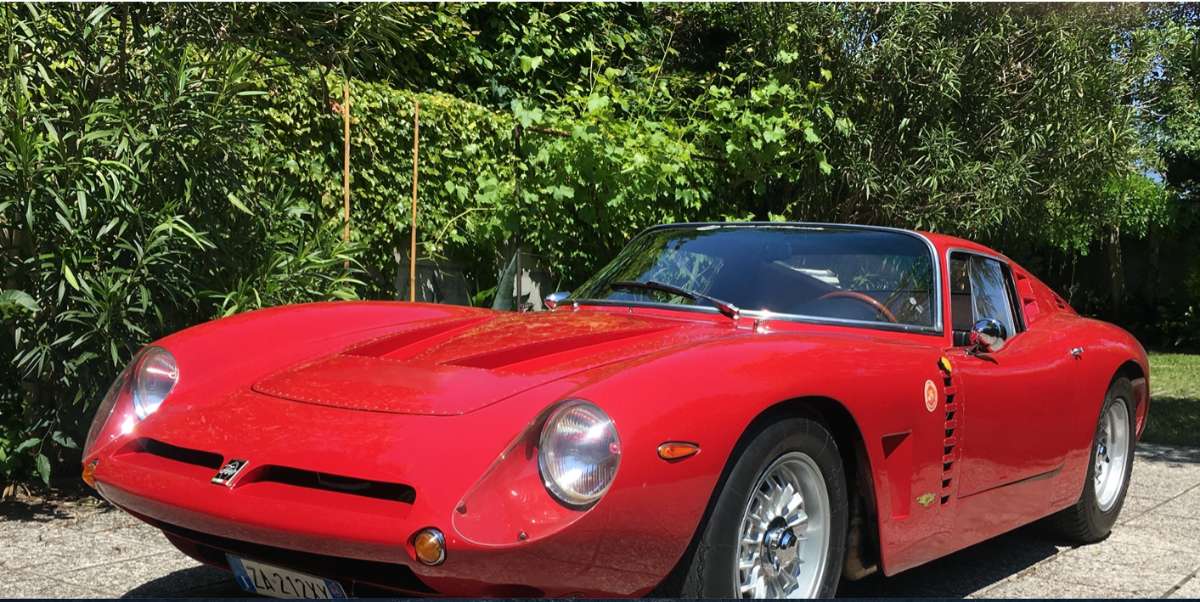 24 ISO RIVOLTA GRIFO A3C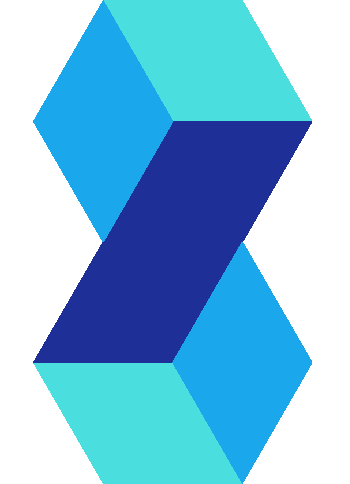 ---
---
---
---
Cubic Capacity (cc):
5300
---
---
Body Style:
Sport Cars Modena
Examples built: 412 from 1965 to 1974 (all versions)

In 1965 this car was entered in the "12 hours of Sebring, the n. 210 and n. 214 (both built in racing version)
The two cars suffered a major accident during the race.
The news that we have received says that n. 214 was put back into circulation in America using parts of the no. 210.
Traces of the 210 are lost, it is then found by a Venetian pilot in the Canary Islands, arrives in Italy 1991.
The conditions are disastrous, it undergoes a total restoration, which lasted many years with the help of the person who designed it, Eng. Gonzo.
At the end of the 90s with the car I participated for 5/6 years in the Italian Speed History Championship obtaining excellent results
DISPLACEMENT 5300 CMC
Esemplari costruiti: 412 dal 1965 al 1974 (tutte le versioni)

Questa auto nel 1965 viene iscritta alla " 12 ore di Sebring la n. 210 e la n. 214 (entrambe costruite in versione corsa )
Le due vetture subiscono un grosso incidente in gara.
Le notizie che ci sono pervenute dicono che la n. 214 è stata rimessa in circolazione in America usando alcune parti della n. 210.
Della 210 se ne perdono le tracce, viene poi ritrovata da un Pilota veneziano nelle Isole Canarie, arriva in Italia 1991 .
Le condizioni sono disastrose, viene sottoposta a totale restauro, durato molti anni con l' aiuto di colui che la progettata l'Ing. Bizzarrini.
A fine anni '90 con l'auto ho partecipato per 5/6 anni al campionato italiano Autostoriche di velocità ottenendo ottimi risultati
CILINDRATA 5300 CMC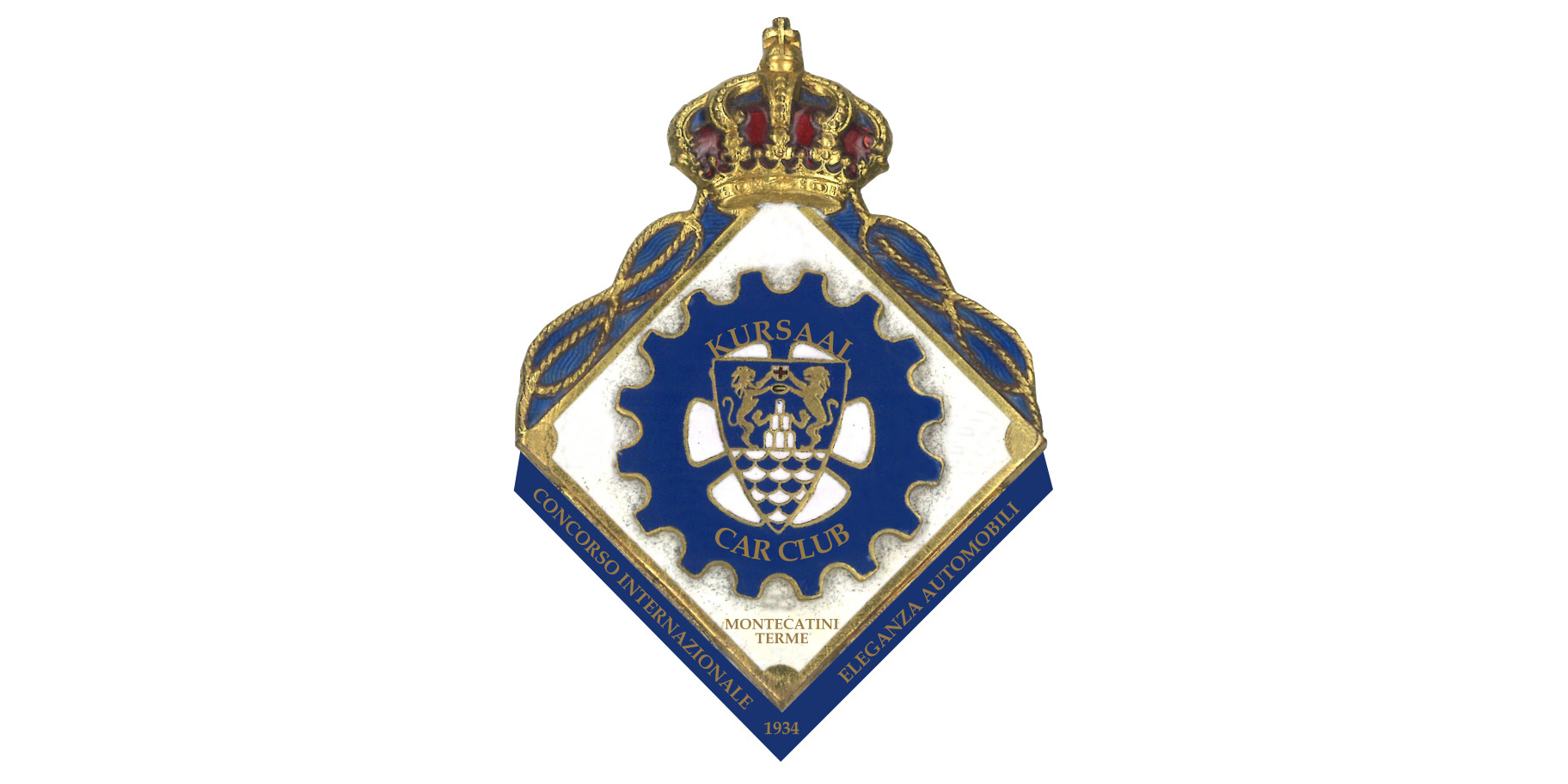 Visit our website and discover more about the Carchain initiative. We have plenty of solutions for you and your car.