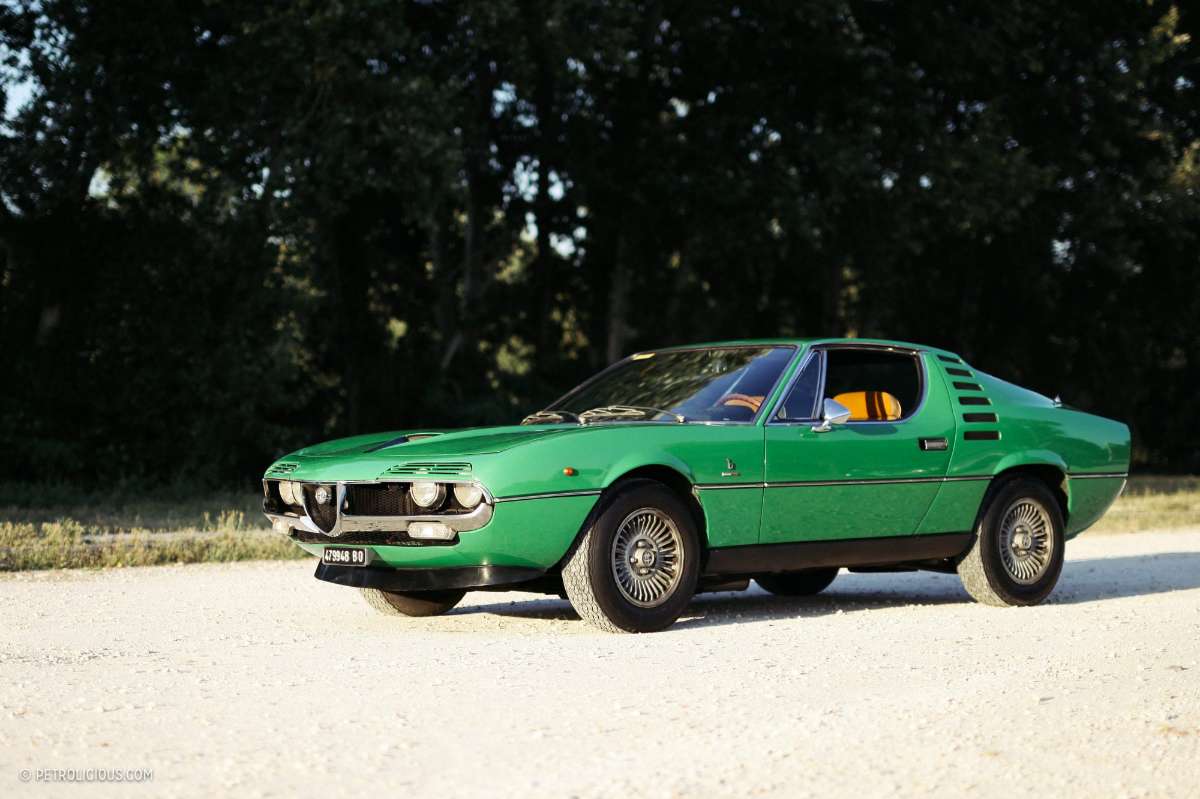 30 ALFA ROMEO MONTREAL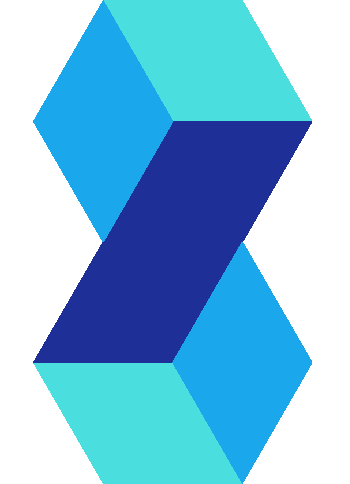 ---
---
---
---
Cubic Capacity (cc):
2560
---
---
Units built: 3925 from 1970 to 1977
This Coupé, made by Bertone to a design by Marcello Gandini, was presented at the Montreal World Exhibition in 1967, but was only marketed in 1970 and this delay greatly harms its diffusion.
It is a technically advanced car derived from the type 33 racing car.
It has not received any restoration work in the past 20 years.
The car belonged to the blue cross of bologna and then also to Alessandro Scagliarini, grandson of Scagliarini, a financier of Carlo Abarth
DISPLACEMENT 2593 CMC
Esemplari costruiti: 3925 dal 1970 al 1977
Questo Coupé , realizzato da Bertone su disegno di Marcello Gandini, viene presentato all'Esposizione Mondiale di Montreal nel 1967, ma viene commercializzata soltanto nel 1970 e questo ritardo nuoce molto alla sua diffusione.
Si tratta di un'auto, tecnicamente all'avanguardia, derivata dalla tipo 33 da competizione.
Non ha ricevuto opere di restauro negl ultimi 20 anni .
La vettura e appartenuta alla croce azzurra di bologna e poi anche ad Alessandro Scagliarini nipote di Scagliarini guido finanziatore di Carlo Abarth
CILINDRATA 2593 CMC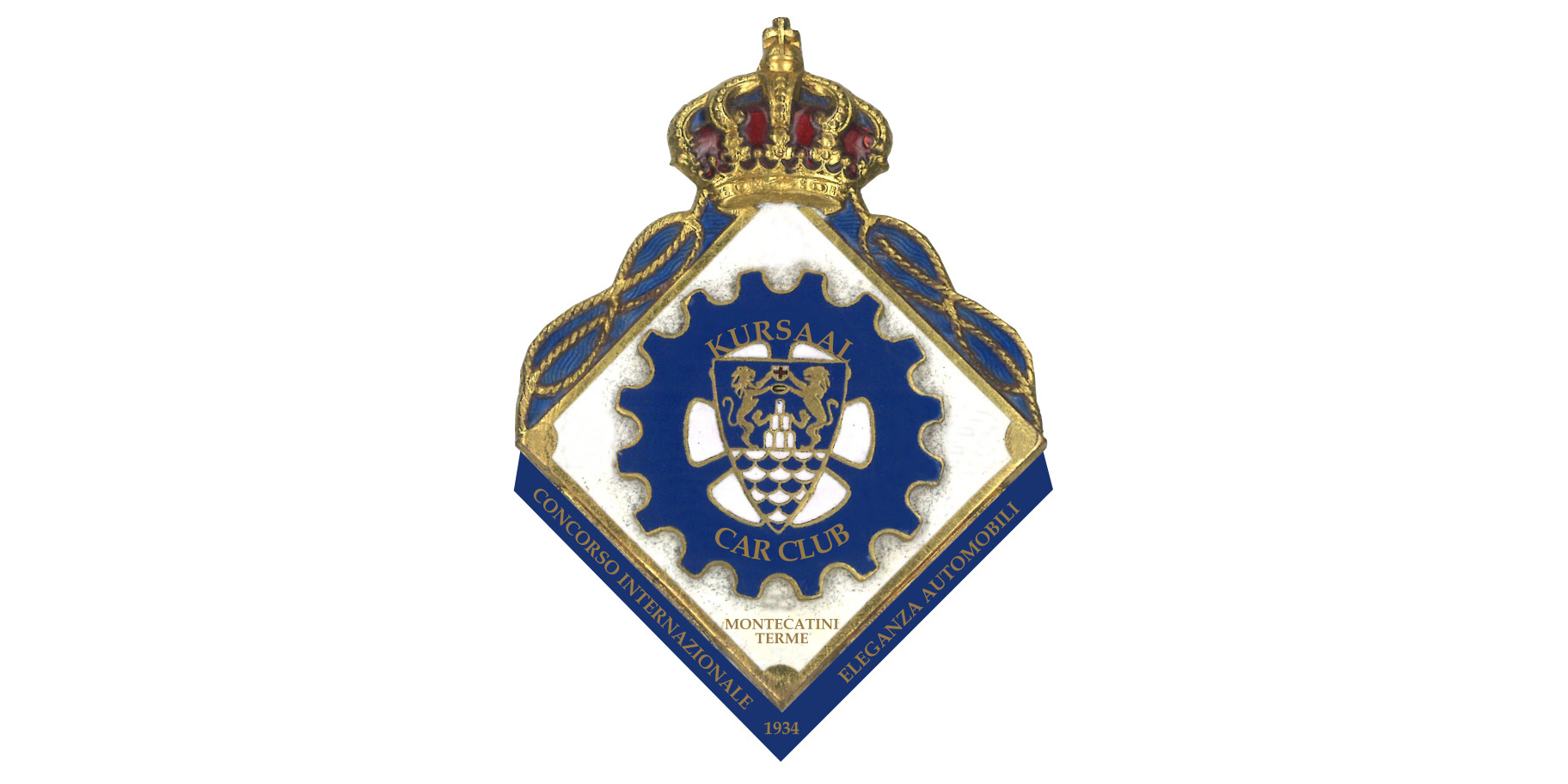 Visit our website and discover more about the Carchain initiative. We have plenty of solutions for you and your car.