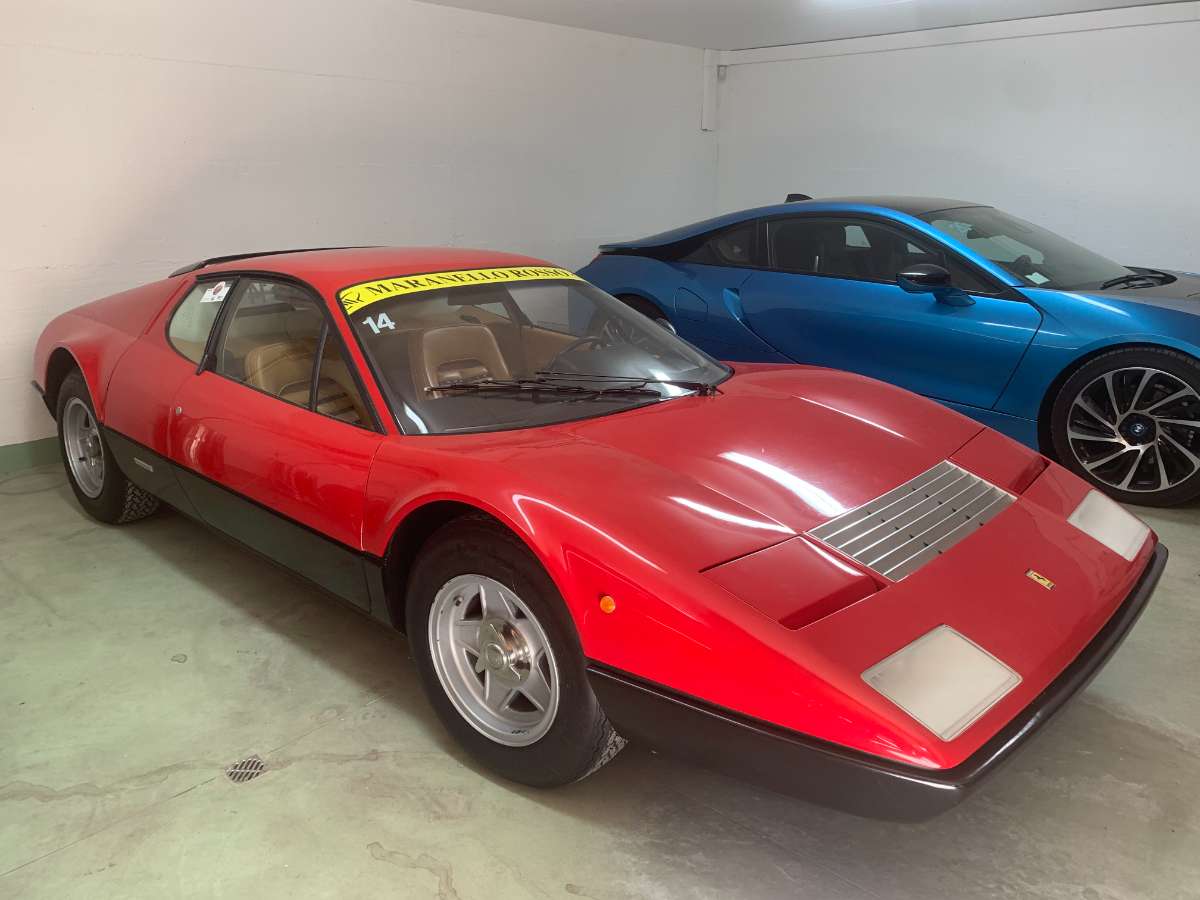 32 FERRARI 365 GT4 BB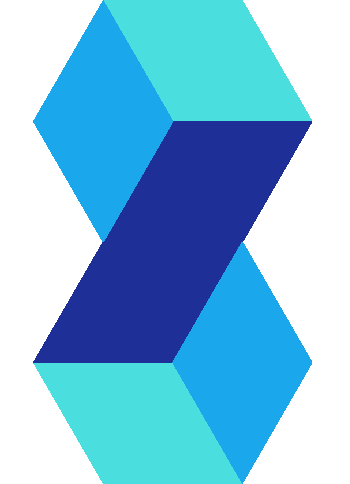 ---
---
---
---
Cubic Capacity (cc):
4390
---
---
Units built: 397 from 1973 to 1976
This model represents the first 12-cylinder Ferrari with the engine in a center-rear position. Unlike the contemporary Daytona, the engine is a boxer with a new design and the bodywork is made by the usual partner, the Pininfarina body.
DISPLACEMENT 4390 CMC
Esemplari costruiti: 397 dal 1973 al 1976
Questo modello rappresenta la prima 12 cilindri Ferrari con motore in posizione centro-posteriore. A differenza della contemporanea Daytona, il motore è un boxer di nuovo disegno e la carrozzeria é realizzata dal partner di sempre, la carrozzeria Pininfarina
CILINDRATA 4390 CMC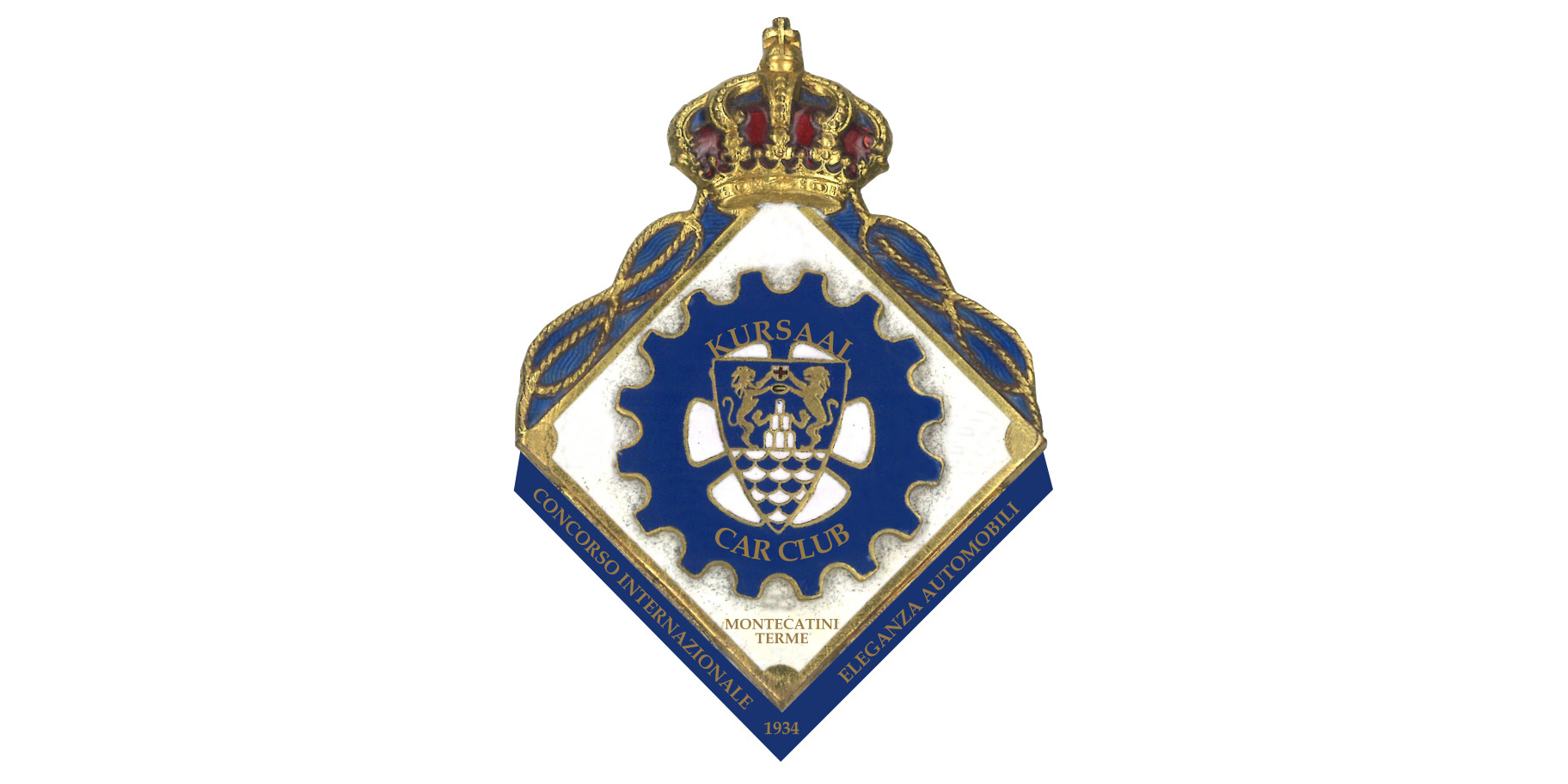 Visit our website and discover more about the Carchain initiative. We have plenty of solutions for you and your car.