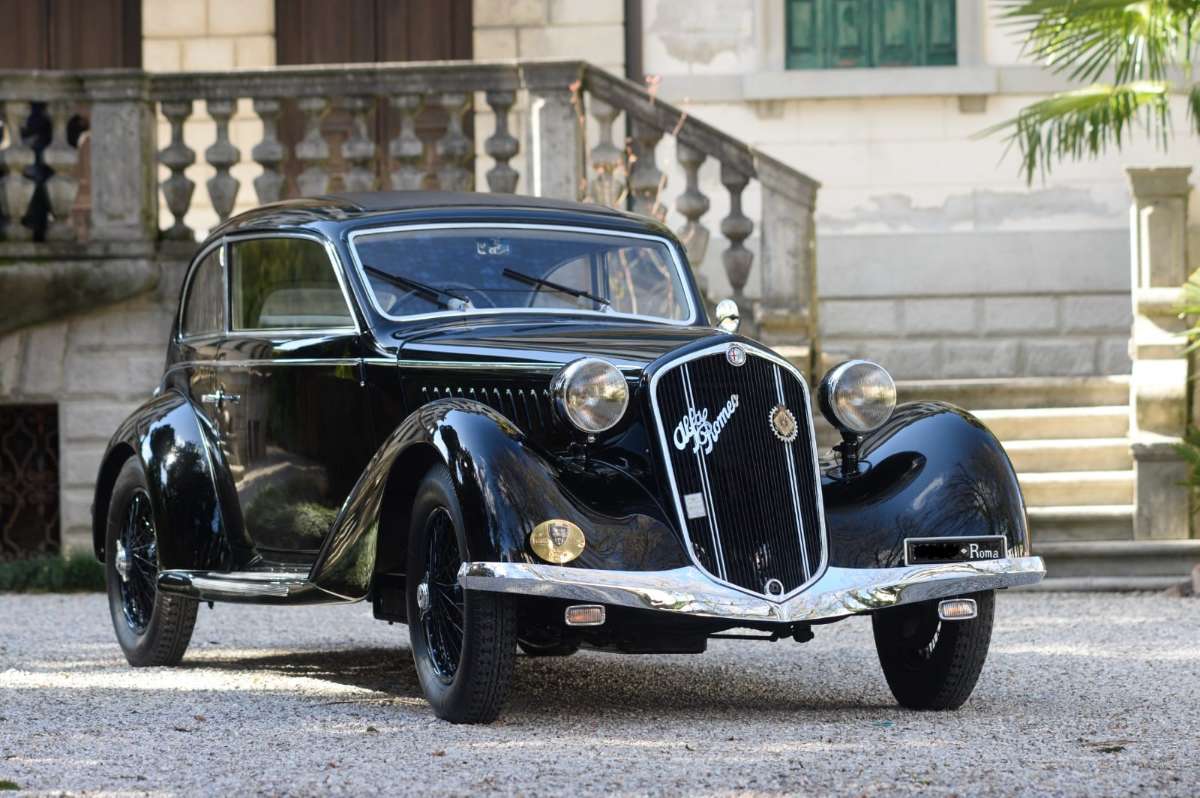 42 ALFA ROMEO 6C 2300 PESCARA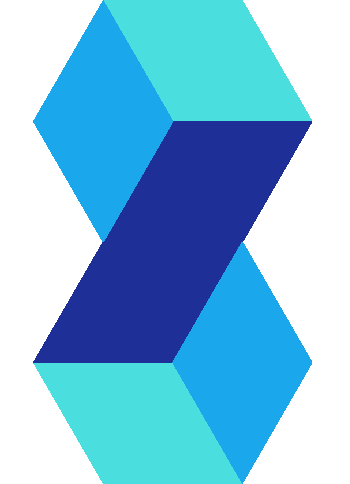 ---
---
---
---
Cubic Capacity (cc):
2300
---
---
Examples built: 60 from 1934 to 1935

With the 6C 2300 Sport / Pescara Berlinetta Touring, the latest evolution of the rigid axle chassis, the new aerodynamic trends are highlighted and consolidated with the disappearance of the visible radiator.
DISPLACEMENT 2309 CMC
Esemplari costruiti: 60 dal 1934 al 1935

Con la 6C 2300 Sport/Pescara Berlinetta Touring, ultima evoluzione dell'autotelaio ad assali rigidi, si evidenziano e si consolidano le nuove tendenze aerodinamiche con la scomparsa del radiatore a vista.
CILINDRATA 2309 CMC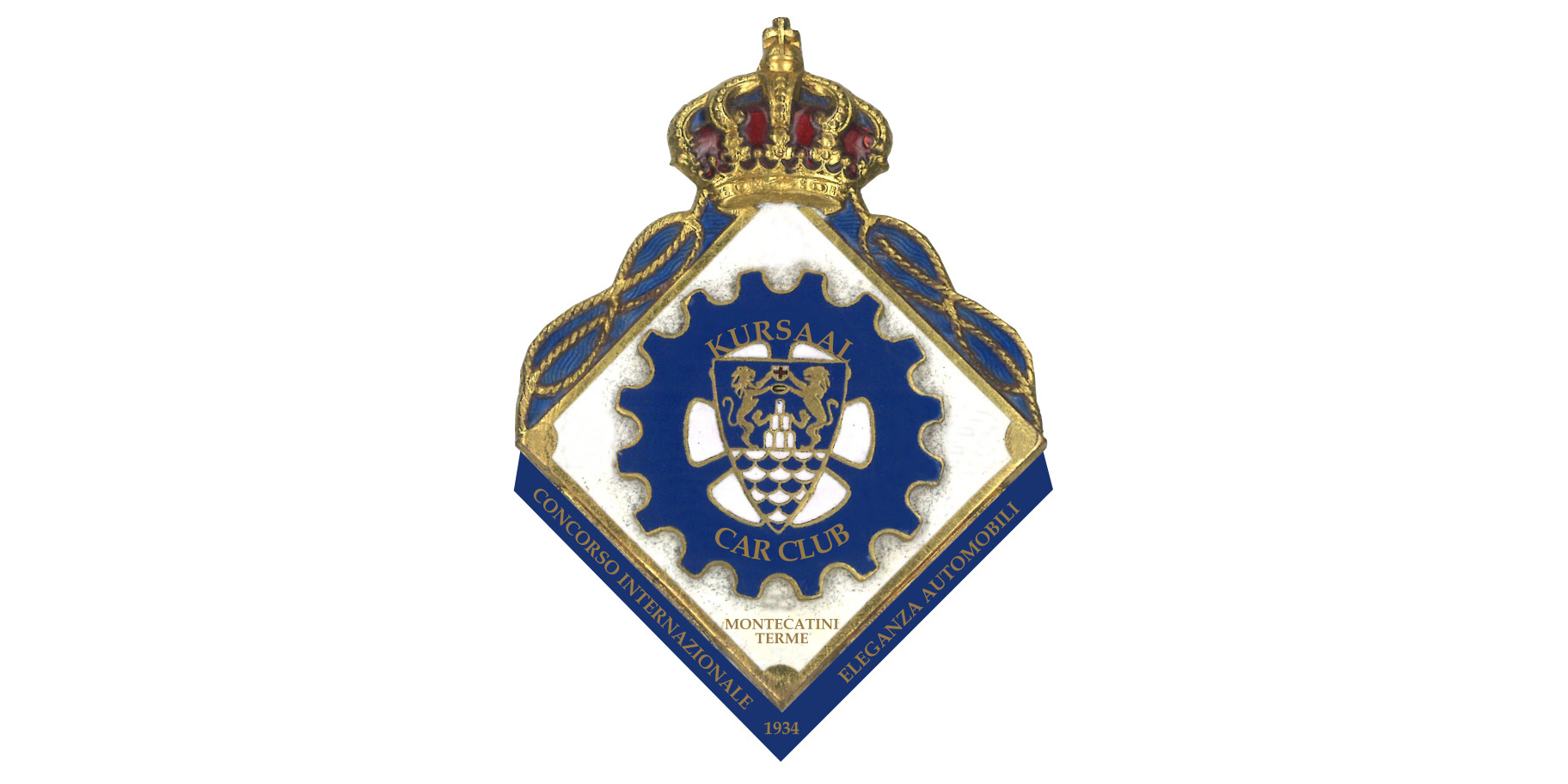 Visit our website and discover more about the Carchain initiative. We have plenty of solutions for you and your car.